Energy Data Taskforce launched
Energy Minister Claire Perry has launched an Energy Data Taskforce.
19th October 2018 by Networks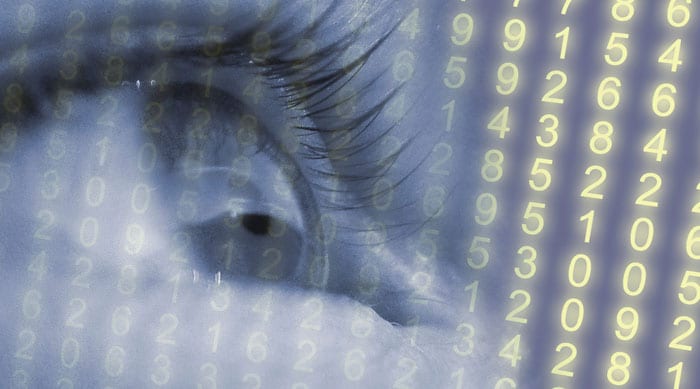 The Taskforce will advise Government, Ofgem and industry on how to unlock value from data within the energy system to deliver greater competition, drive innovation in new products, services and business models, and ultimately produce a more efficient, cost-effective and that works for consumers.
Minister of State for Energy and Clean Growth, Claire Perry MP, said: "The new Energy Data Taskforce, which I'm delighted to formally launch during Green GB Week, will be run by Energy Systems Catapult and chaired by Laura Sandys, a champion of consumers and tireless campaigner for the better visibility and use of data.
"In an age where data is transforming every area of our lives, from driving to dating, it's only appropriate that we take a long hard look at what data means for energy customers, and how it can be used more effectively to lower energy bills."
Established by the Department for Business, Energy and Industrial Strategy, Ofgem and Innovate UK, the Taskforce will be run by Energy Systems Catapult and chaired by Laura Sandys, who last year authored the ReShaping Regulation report stressing the value of data in transforming the energy system.
Energy Data Taskforce chair, Laura Sandys, said: "Data will become increasingly central to managing the new decarbonised, decentralised and digitalised energy system.
"Opening up system data provides a real opportunity for UK innovators and incumbents alike to improve services for consumers as we have seen in other sectors. This means better data transparency and access, whilst ensuring appropriate security and data protection measures.
"Currently system data sits in silos, often hidden and incomplete. The Taskforce will recommend the key steps that industry and regulation can take to ensure that data is effectively employed for the benefit of consumers and to improve UK productivity.
"We aim to shape a new set of "openness" principles, propose new data sharing methodologies, identify data gaps, propose appropriate governance and advise on how to manage the risks associated with data.
"The Government's leadership and commitment to ensuring data is at the forefront of reshaping the energy system is very welcome."
Better data transparency and access should provide benefits such as:
Improving data flows to optimize the operation of the energy system;
Improving the handling of real-time data and forecasting capabilities, to efficiently integrate solutions such as demand response, electric vehicles and storage;
Improving data visibility and better access to data for both existing and new players in the system, to increase competition in existing markets and enable the creation of new markets;
Addressing barriers, where parties holding data for commercial purposes prevent market opportunities for other participants.
Energy Systems Catapult chief executive, Phil New, said: "The Energy Data Taskforce will gather the latest thinking and best practice around data and apply it to the energy system.
"Transparent access to data, improved flows, standardisation and interoperability between previously siloed parts of the energy system are important steps in improving the system's efficiency.
"These improvements can drive the types of technological innovation that have been so effective in other sectors, helping UK innovators lead the world in delivering new products, services, business models and value chains that will drive a low carbon economy."
While working alongside Government, Ofgem and key players in the energy sector, the Energy Data Taskforce will also draw on skills and experience from the wider data and digital economy to inform its work.
The Taskforce will report its recommendations within six months but will be releasing interim proposals to ensure that it gathers input and expertise from the sector throughout this period.
---
Comments
Login on register to comment