Utilities mobilise coronavirus vulnerability support
£800,000 of support has been offered to support those struggling as a result of the pandemic
23rd April 2020 by Jane Gray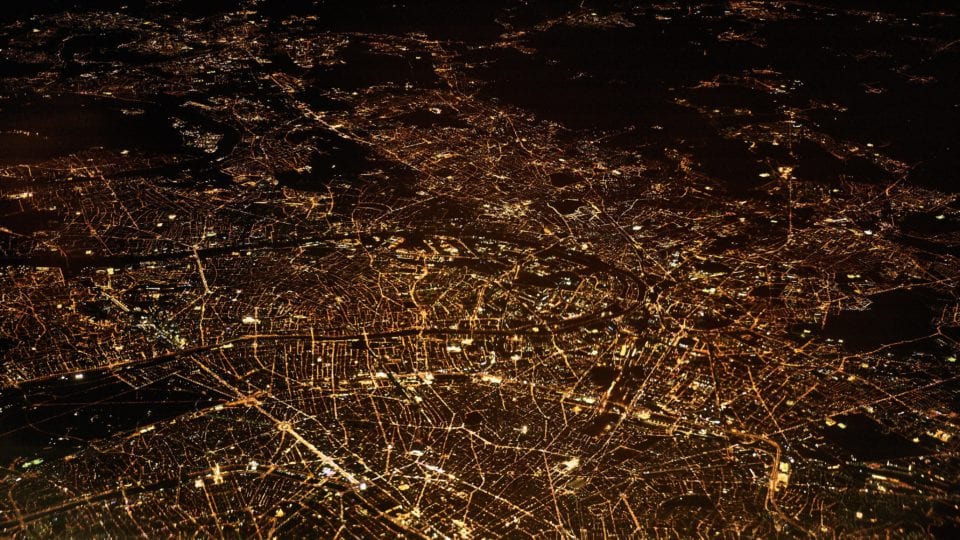 Eight utility companies have teamed up to give a £500,000 boost to local community foundations during the coronavirus pandemic.
UK Power Networks, SGN, Southern Water, Thames Water, Anglian Water, Affinity Water, SES Water and South East Water, collaborated to provide the funds to local charities and foundations which will help their communities cope with the period of lockdown in place in the UK to combat the spread of coronavirus.
A further £300,000 pot was subsequently confirmed by UK Power Networks for a fuel poverty innovation scheme. The money has been repurposed from an existing Power Partners scheme to target the generation of ideas which will help those struggling to pay their bills as a consequence of the pandemic.
Commenting on the new funds, Kerry Potter consumer vulnerability manager for UK Power Networks, which delivers electricity to 8.3 million homes and businesses, said: "We are aiming to help the people who are most affected by the social or financial impact of Covid-19.
"We're always keen to find innovative ways to adapt our community support, and leading the collaboration to give £500,000 to Community Foundations is an example of regional utilities working together for local communities, through local partnerships. Power Partners is also about developing partnerships which deliver real help locally."
---
Comments
Login on register to comment