ENA champions network key workers in new campaign
Trade body justifies continued presence of network staff in customer communities
14th April 2020 by Jane Gray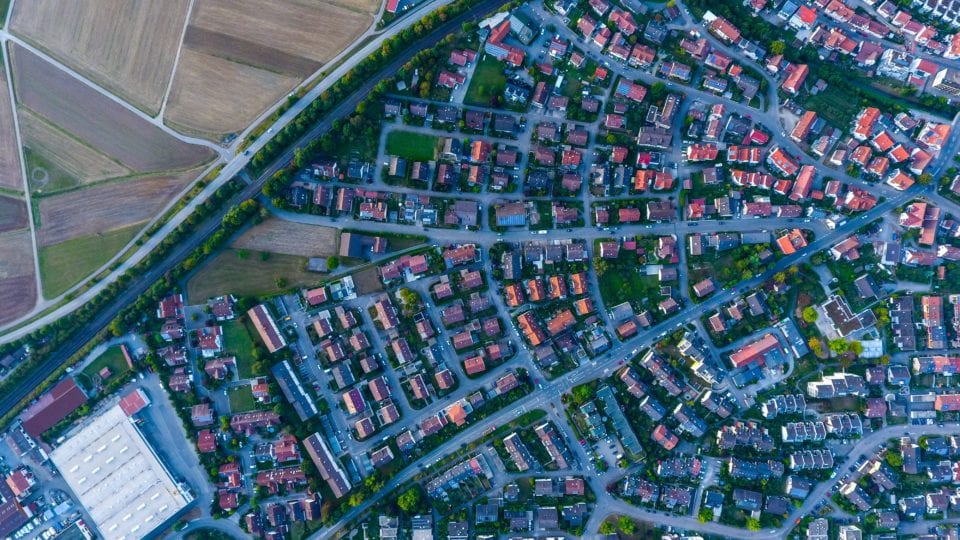 The Energy Networks Association has launched a new communications campaign on radio and social media to explain to the public why network key workers must continue to perform their duties.
The initiative comes after senior industry sources told Network that they were receiving an increasing volume of customer contacts challenging the need for network staff to be out and about while stringent social distancing measures continue during the coronavirus outbreak.
ENA's campaign — entitled 'Keeping Britain's energy flowing' — is reminding the public that electricity or gas workers they might see on their street are carrying out essential work.
Messaging explains that only the most important field work is continuing during that lockdown as network employ strategies which prioritise the safety of customers and staff. It also emphasizes that pnetwork remain ready to address power cuts, gas leaks and urgent safety issues as quickly as possible.
Introducing the communications push, Ross Easton, ENA director of external affairs said: "Over 36,000 people work in Britain's energy networks. Now more than ever, millions of people are relying on those teams to keep the energy flowing to our homes and vital community services like hospitals, care homes and supermarkets.
"With the introduction of social distancing rules, energy network companies have changed their procedures to protect employees and their customers. This allows colleagues on the ground and in control rooms and contact centres to continue vital work safely, including taking emergency calls and carrying out safety-critical maintenance work."
---
Comments
Login on register to comment