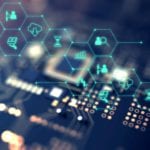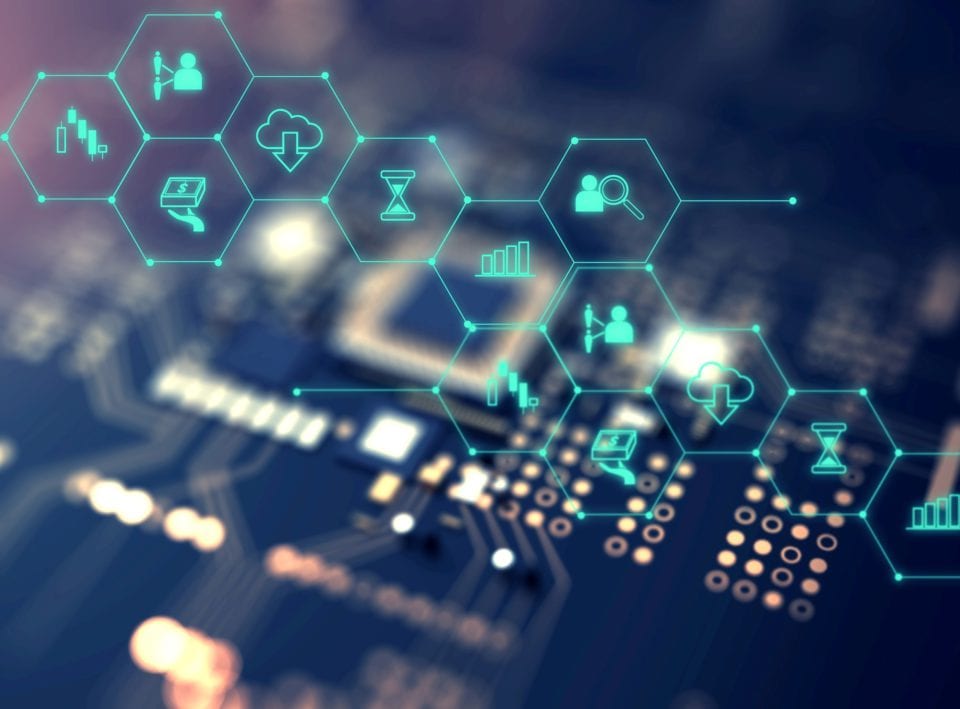 About us
NETWORK provides a much needed resource for engineers in the UK's gas, power and heat networks at a time of transformation and disruption across the nation's energy system.
Published monthly on print and digital platforms, NETWORK offers technology and industry news, leadership insights, opinion and information on key projects across the gas, power and heat networks landscape.
NETWORK offers network operators, technology partners, community energy leaders and other stakeholders the opportunity to contribute directly to the unfolding conversation across the UK's energy networks, clarifying the key issues around the trends and debates shaping the sector.