Government launches investigation into major power outage
The government has launched an investigation into the power cut on Friday (9 August) that led to major disruption across the UK's power and transport networks.
12th August 2019 by Networks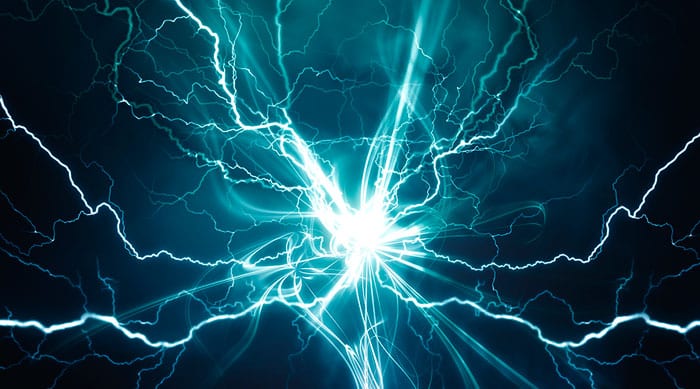 Andrea Leadsom, Secretary of State for Business, Energy and Industrial Strategy (BEIS), has commissioned the Energy Emergencies Executive Committee to consider the incident which effected around one million customers and was caused when two major generators disconnected from the transmission system, causing frequency to drop to less than 49 hertz.
Network reported on Saturday (10 August) that National Grid restored power supplies in under an hour, and that all six distribution networks suffered knock on effects and the subsequent disruption to consumers was widespread.
Energy regulator Ofgem has already demanded an "urgent detailed report" on the failure from National Grid "so we can understand what went wrong and decide what further steps need to be taken".
In a statement on Saturday (10 August), National Grid Electricity System Operator (ESO) said: "Any type of power cut can be disruptive to daily life, and the whole UK energy industry needs to understand the causes of yesterday's power cut and also why it was able to create such significant disruption to services across Great Britain, particularly the transport network.
"The National Grid ESO is therefore very pleased that the government has commissioned the Energy Emergencies Executive Committee to consider the incident and how it played out, and we will work closely with that investigation to ensure that learnings can be reflected in industry processes and procedures going forward.
"In the meantime the ESO has already initiated its own internal review of the response, and is collaborating closely with Ofgem, local distribution networks and affected power stations/generators to understand the cause of yesterday's power cut."
The event was triggered by the near-simultaneous loss of two generators – first, RWE's 730MW Little Barford combined-cycle gas turbine plant in Bedfordshire shortly before 5pm, and then two thirds of Orsted's 1.2GW Hornsea Two offshore windfarm a few minutes later.
---
Comments
Login on register to comment