Cadent backs launch of major bio-CNG HGV refuelling station
Gas network's £250,000 infrastructure investment ensures supplies to existing connected customers have not been impacted
30th April 2020 by Jane Gray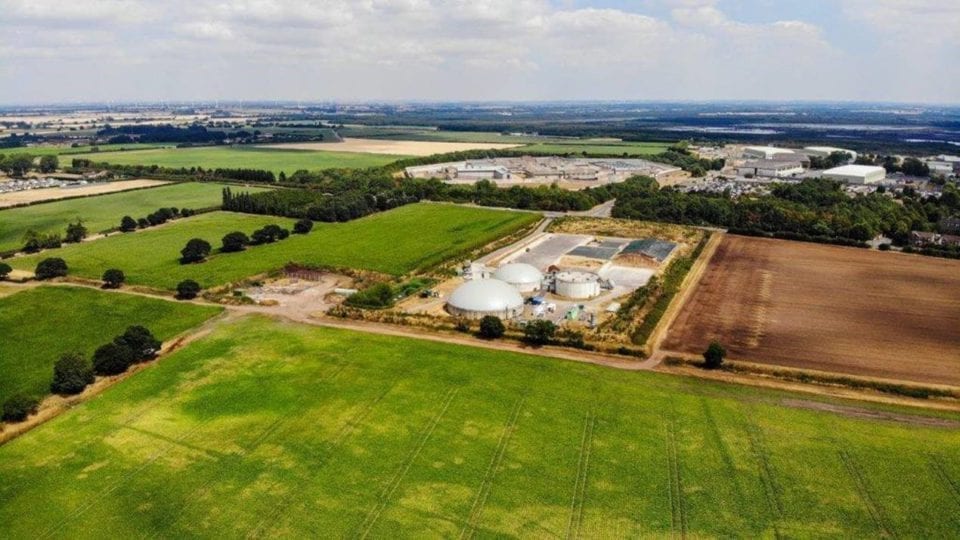 An investment of £250,000 in Cadent's gas distribution infrastructure has supported a successful "go live" for Europe's biggest bio-CGN HGV refuelling station to date.
The new facility at Omega South, near Warrington, is capable of refuelling 800 trucks a day using certified 100% biomethane compressed natural gas, which is sourced from waste.
That gas is carried to the refuelling station via the same pipeline that also feeds gas to around 4,000 local homes, as well as a food production factory, a fact which required local gas distributor Cadent to undertake careful analysis of the potential for disruption to local supplies.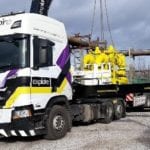 To mitigate potential risks, Cadent carried out a £250,000 programme of work to upgrade local infrastructure to accommodate higher gas pressures.
This included installing new underground pipes and the construction of a new "governor station". The project also required diversion of a high voltage electricity cable, to construct the base of the new governor.
Commenting on the successful completion of this project and "go live" for the low carbon HGV refuelling station earlier this month, Kevin Flynn, engineering support manager at Cadent, said: "We've enabled Europe's largest Bio-CNG station to have the gas its needs to operate at full capacity without impacting supply to heat local homes. That's a tremendous achievement; a real engineering success to shout about.
"The main construction work happened earlier this year, over several weeks, but the detailed analysis, design and testing that preceded this phase was considerable too, involving many colleagues at Cadent, as well as our partner Balfour Beatty, our customers and Scottish Power."
Flynn also described the project as a "major milestone" for the decarbonisation of the UK gas network and for the decarbonisation of transport. He said it lays the foundations for "very soon" adopting hydrogen into Cadent's gas network, "to heat homes, to fuel transport and to meet demand for gas used in many industrial processes."
The latter stages of this infrastructure upgrade project were undertaken during the period of lockdown across the UK to combat the spread of coronavirus. Flynn said this required the project team to adopt additional PPE and work within social distancing guidelines.
---
Comments
Login on register to comment