From the front line: Chris Garside and Andy Simcoe, Northern Gas Networks
Key workers across the power and gas networks are playing a critical role in the national response to Coronavirus. Network has committed to profiling their stories.
27th April 2020 by Jane Gray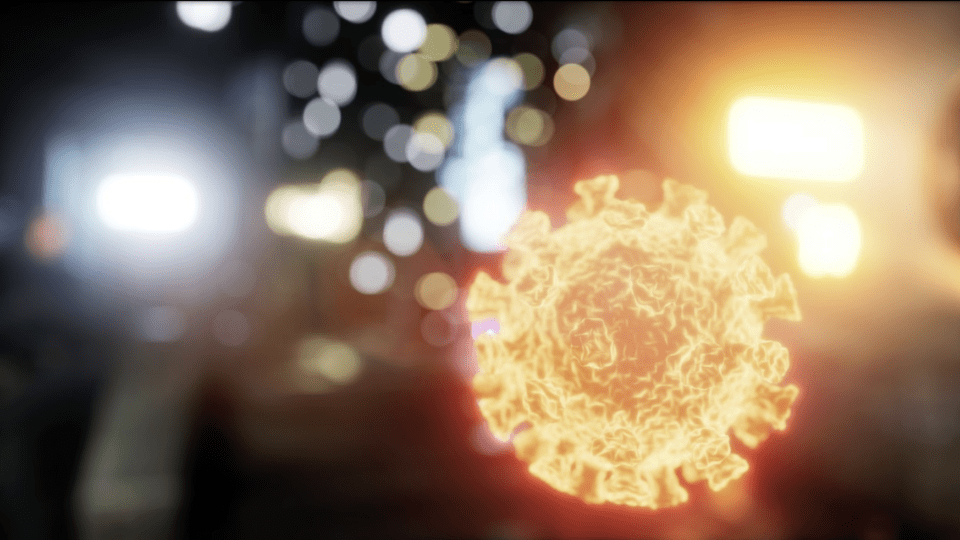 Among the many key workers delivering essential services during the lockdown are the UK's thousands of emergency gas engineers who continue to go out into the field – and into customer homes – to conduct essential gas readings, repair infrastructure and, on rare occasions, evacuate properties.
Chris Garside is a 55 year-old emergency gas engineer for Northern Gas Networks (NGN), the North of England's gas distributor. He covers a patch in East Riding which stretches from Barnsley to Hull.
Speaking about working life during lockdown, Chris says:
"The job is always challenging, but it has become even more so during the current health crisis, due to the requirement to maintain social distancing, even while working in customers' homes.
"We're often working in cramped conditions, so keeping a safe distance between ourselves and the customer is not always easy. It often involves asking the customer to move to an adjoining room, while we carry out checks. We work round the house that way.
"I was recently called to a job in a Wakefield where there were nine children in the house, and the wife was pregnant with child number 10. The husband had put a nail through a gas pipe while he was doing some DIY.  I managed to get the repair made, while maintaining social distancing. It was quite a logistical feat!
"Because our job is so customer-facing, you do get some interesting insights into how the country is coping with life under lockdown. For the most part, I've found people to be very stoic about the whole thing. Very British, if you will.
"Families need their gas supply more than ever during this crisis, so the work we do to keep people safe, and to keep supplies flowing, is absolutely vital.
"We recently attended a job where an elderly lady with a heart condition was extremely concerned about a smell of gas in the home. Although there were no gas readings in the property, we ended up moving her gas meter outside, and installing new pipework for her. The new meter location was a lot more convenient for her, but more than anything, it gave her some extra peace of mind.
"We have strict processes in place to ensure the safe disposal of PPE after every job and at the end of each shift, I strip everything off before entering the house, and it all goes straight in the washing machine. We've actually had to buy a new washing machine. The old one broke because we'd been using it so much!
"I do sometimes find myself reflecting on the extra risks that the job carries at the moment, especially when I'm back home with my family at the end of a shift. But honestly, I'm still going to go out there every time, to keep people safe. I think we all feel that sense of duty at Northern Gas Networks.
"On a recent Thursday, during the clap for the NHS, my neighbour called me up and told me to make sure I came outside. The street started clapping for me and my colleagues! It was very touching."
Andy Simcoe, a site manager for NGN, is in charge of 27 emergency engineers in NGN's East Riding patch. He is feeling an increased sense of responsibility for keeping his team safe and well during the pandemic. He says:
"When jobs come in, we already know if the customer is exhibiting Covid 19 symptoms and self-isolating, because all customers are now asked this question when they phone the national gas emergency line.
"It means that our colleagues have to go into homes where they know a customer could be infectious. They have to be alert to every little thing, such as avoiding touching a door frame when entering a room.
"As an extra precaution, before entering a property we also ask if anyone in the household is shielding, over 70, pregnant or has an underlying health condition. This ensures that we can follow the necessary safety precautions to protect these particularly vulnerable individuals.
"It's a tough ask of our engineers, but that's what we're here for, and it's incredible to see how willing the engineers have been to just get on with the job."
---
Comments
Login on register to comment