Cyber safety warning over UK's energy infrastructure
Foreign Secretary Boris Johnson has warned that the UK must make sure it's adequately and properly defended against cyber-attacks amidst warnings about the safety of the country's key energy infrastructure and supply.
19th March 2018 by Networks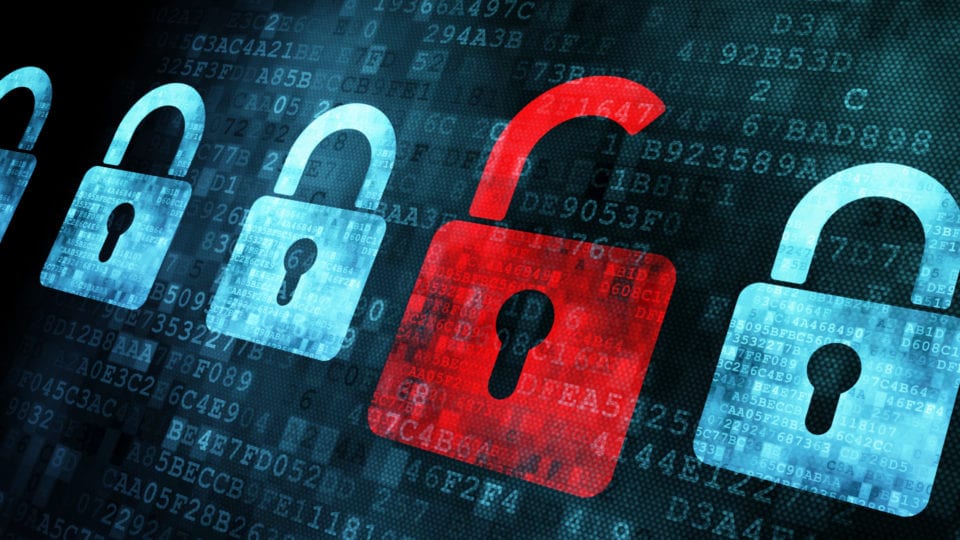 Over the weekend national media reported that National Grid was contacted by the National Cyber Security Centre (NCSC) – an arm of intelligence agency GCHQ – which advised it on how to increase its guard against criminally-instigated power cuts.
Hostilities between Britain and Russia have escalated recently following a nerve-agent attack on a Russian spy and his daughter in Salisbury earlier this month.
Mr Johnson told BBC's Andrew Marr Show on Sunday: "When it comes to the defences of this country we are also ensuring that we're protected against cyber-attack and attacks on our critical national infrastructure, and other such threats.
"It's a threat that has changed over the last few years because cyber-attacks are a relatively new development, but we have the National Cyber Security Centre, we have fantastic preparations against such threats."
National Grid told our sister publication Utility Week that the "safe and reliable supply of energy" to consumers throughout the country is its "most important job".
It added: "We have robust systems in place which enable us to monitor, detect and protect our network to keep energy flowing.
"We work closely with Government, industry partners and regulators to share information and intelligence to protect our network from current and future threats."
A spokesperson for the Energy Networks Association (ENA) said: "The UK's gas and electricity networks are respected the world over for their performance and resilience, which includes providing cyber-security for what is critical national infrastructure. As smarter energy networks continue to develop, network companies are regularly reviewing their cyber-security policies to ensure that the right measures are in place to counter any potential threat, both now and in the future.
"Energy networks have a long-established cyber-security group that works with other industry bodies to identify and mitigate evolving risks. Through this forum network companies develop their approach and communicate with Government, Ofgem and other key stakeholders to protect the strategic value of the energy networks and continue to strengthen our UK-wide approach to cyber security."
---
Comments
Login on register to comment