Former Ofgem director appointed as chair of CEG at SPEN
John Howard has been appointed as the chair of SP Energy Networks new RIIO-ED2 Customer Engagement Group (CEG).
29th August 2019 by Networks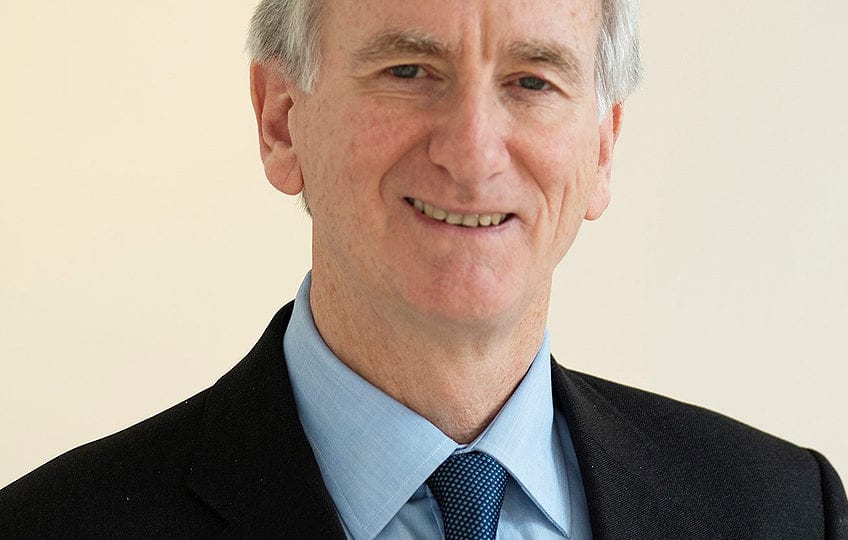 The next price control period, RIIO-ED2, starts in 2023 and the company is forming the CEG to oversee the development of its next business plan, which will be submitted to the energy regulator, Ofgem, for approval in 2021.
In a statement, SP Energy Networks said: "The CEG will play a crucial role in scrutinising our engagement with stakeholders, ensuring our business plan is robust by challenging priorities and understandings of the changes occurring in the energy industry at a national and local level. It will also review our investment proposals and innovation strategies, future network requirements and the support available for vulnerable customers."
Newly appointed chair, John Howard, has had a 19-year career in regulated industries and consumer affairs. After 20 years as an award-winning consumer journalist with the BBC, John was appointed as a non-executive director at Ofgem, where he was a member of Ofgem's RIIO-ED1 Price Control Committee. He also helped formulate the regulator's definition of consumer vulnerability.
John Howard (pictured) said: "The electricity sector in the UK is undergoing a rapid transformation to meet ambitious carbon reduction targets, harness new technologies and facilitate the growth of electric vehicles. The electricity networks of the future must operate in a fair, efficient and transparent manner, protecting the interests of all consumers.
"The Customer Engagement Group will be independent but work closely with representatives from SP Energy Networks and the energy regulator Ofgem. It is a new and important group which will challenge whether the company's RIIO-ED2 business plan addresses the needs and preferences of its customers and report back to Ofgem."
Frank Mitchell, CEO of SP Energy Networks, said: "I'm pleased to welcome someone of John's caliber to chair our Customer Engagement Group. We wanted to ensure that the chair would possess two key attributes – senior leadership experience in the energy industry and a strong consumer background. John has an impressive track-record spanning many years in both areas.
"We have taken an open and inclusive attitude to our business activities in RIIO-ED1, with our strategic direction shaped by our customers and stakeholders. Our goal for the next price control period is to take this approach a step further, producing a plan that keeps costs down while enabling the transition to smarter, more flexible networks. Our CEG will play a fundamental role in challenging us to achieve this vision – I look forward to working closely with John and the wider group once they are appointed in the coming weeks."
---
Comments
Login on register to comment