Flexibility is key
As networks seek to respond to changing operational demands and the ongoing drive for efficiency, flexibility is key.
22nd July 2018 by Networks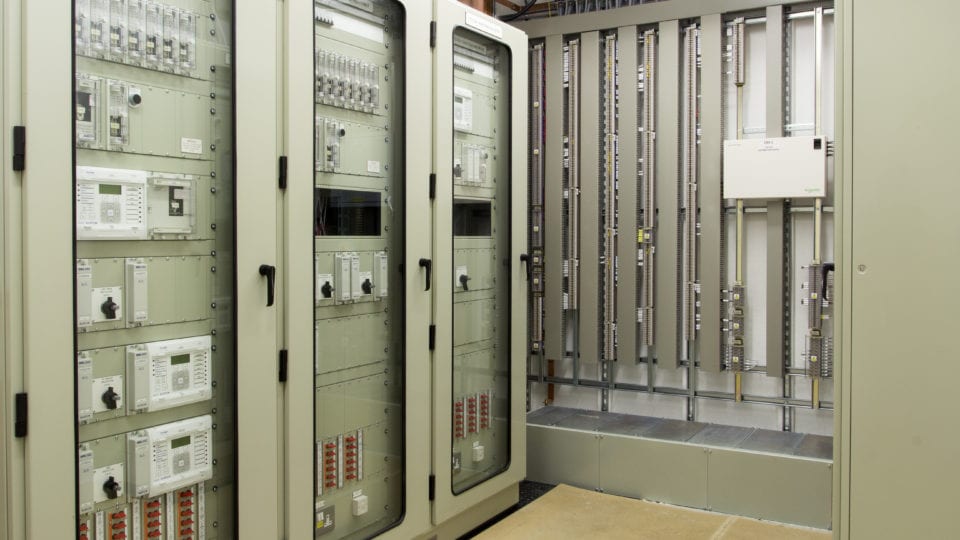 The portable 'plug & play' relay and control rooms provided by design and engineering experts Acrastyle offer just this flexibility, enabling network operators to respond rapidly to changing needs.
The portable relay rooms are self-contained, fully integrated portable buildings containing several interconnected sub-systems, allowing customers to quickly integrate the protection system onsite. They can be positioned on site often near the project completion date and simply cabled up to a single marshalling kiosk.
One such project, deployed at Tamnamore substation in Northern Ireland, included four fully equipped portable relay rooms, 11 marshalling kiosks, a suite of ten 110kV protection panels and a 110kV, three bay mosaic mimic control panel. Acrastyle's rigorously tested designs also provided a user-friendly graphical interface for operational staff.
Adopting this approach saw significant reductions in installation and commissioning timelines as well as reductions in cost as compared to installing a more traditional brick-built substation building.
The benefits don't end there: the flexibility of the solution allows for alterations in configuration at a later stage in the lifecycle of the substation should this become necessary, reducing the need for further costly and disruptive upgrades.
To find out more about this solution, and the full range of protection and control equipment offered by Acrastyle, please contact:
W: www.acrastyle.co.uk
E: enquiries@acrastyle.co.uk
T: +44 (0) 1229 583232
---
Comments
Login on register to comment