ElectraLink launches Energy Market Data Hub
ElectraLink has launched the UK's Energy Market Data Hub (EMDH) - a brand-new innovation platform which provides the energy market with access to a catalogue of products, services and solutions in one location.
2nd April 2019 by Networks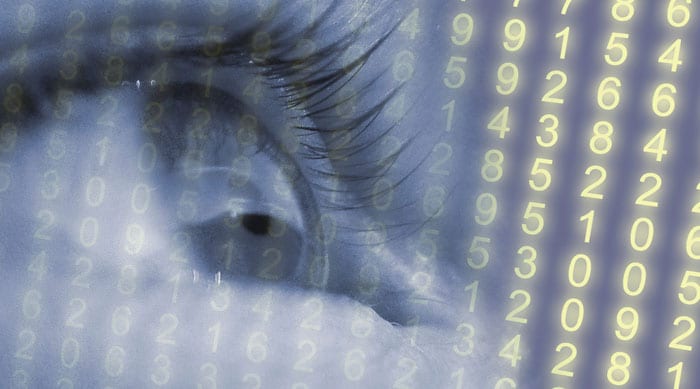 The Hub provides a platform for both existing and new energy market participants to develop their own products and services for the benefit of customers.
The EMDH's range of services comprise: Data Transfer Solutions, including the Data Transfer Service (DTS) and other solutions that support the flow of information across the utilities industry; Data Solutions, which are based on ElectraLink's access to energy market data, and address a wide range of data issues faced by energy companies; and Insight Solutions that offer the analysis and insight of market data required to support evolution and innovation in the energy market.
Since 2012, ElectraLink has been granted special permissions to access the data that is transferred across the DTS. This includes data on smart metering, switching, meter assets and renewable technologies.
ElectraLink CEO Stuart Lacey said: "ElectraLink has been at the forefront of providing data transparency since 2012 and the launch of the EMDH is an important milestone. The EMDH expands our service offering to both existing and new energy market participants as they grapple with the challenges of energy transformation. This transformation is happening now, and the data transparency provided by the EMDH will promote innovation and investment in the energy market for the benefit of consumers."
---
Comments
Login on register to comment