Connection options highlighted in ENA consultation
Standardising the way connection requests are handled across all network operators is something that is being considered as part of a consultation on application interactivity and connection queue management.
1st August 2019 by Networks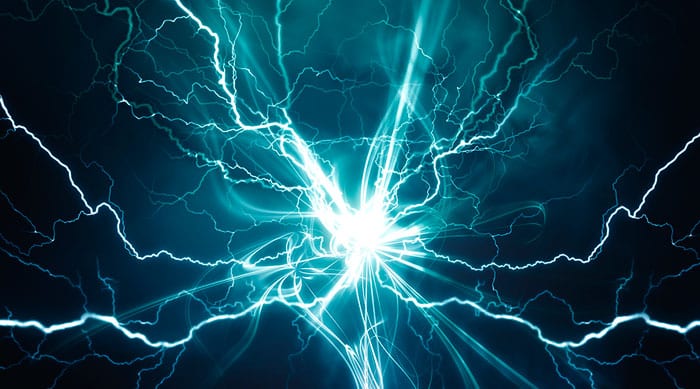 The ENA, as part of its Open Networks Project, is looking to make it easier and quicker for all customers, including those offering flexibility, to connect to the grid, releasing capacity and providing new opportunities for all.
The consultation is a response to feedback from stakeholders and to deliver parts of the government's Smart Systems and Flexibility Plan.
The ENA says that interactivity and queue management is a fundamental part of how the future smart grid will operate. Allowing network companies to prioritise flexibility depending on need will alleviate constraints on the network, allow more customers to connect and secure the energy we rely on every day.
In a statement the ENA said: "Although network companies already have systems in place for where applications impact on each other, the Open Networks consultation on application interactivity, a long standing and challenging issue, represents a real milestone in the transition to the smart grid by looking to standardise this process. With an industry-wide policy on application interactivity, networks will be able to create a clear and transparent experience for customers."
The consultation proposes modernising the connections queue, firming key dates in the process and standardising this across all network operators. Moving applications up and down the queue depending on network need and capacity will bring more clean energy into the system by enabling Britain's world leading flexibility markets and creating even more dynamic energy networks.
David Smith, chief executive of the ENA, said: "The Open Networks Project is leading the way on our much needed transition to the smart grid, looking at ways we can speed up connections, encourage new flexible energy markets and deliver Net Zero.
"The record amounts of investment in Britain's energy system has led to savings, and record levels of reliability for homes, businesses and communities all across the country. The short-term changes and long-term vision of the Open Networks Project will help maximise these benefits for all and I encourage stakeholders to share their views with us."
The consultation will run until 25 September.
---
Comments
Login on register to comment