Citizens Advice wants Ofgem to cut network profits by an extra £4.1bn
Ofgem could save consumers a further £4.1bn in the next set of energy network price controls, according to analysis from Citizens Advice.
12th June 2018 by Networks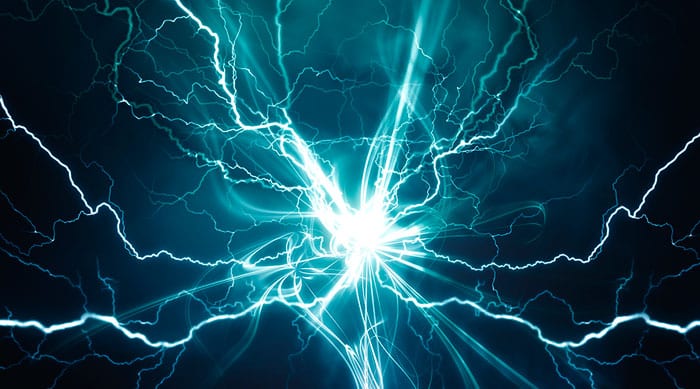 Energy regulator Ofgem has already signalled that network companies should expect around £5bn in reduced profits in the next set of price controls. The new analysis by Citizens Advice suggests that the regulator can and should go further, resulting in a total saving to consumers of £9.1bn.
Citizens Advice claim that Ofgem could deliver major savings for consumers if it accepts and applies findings of a landmark study commissioned by UK Regulators Network (UKRN).
The UKRN study suggested the current methodology used by Ofgem to calculate the risk to investors – the equity beta – may be flawed. The study proposes a new methodology to more accurately measure the riskiness of these companies. Citizens Advice finds that this could result in major savings for consumers.
The current methodology estimates that energy network companies are as risky as the average firm on the stock market. UKRN's research suggests that energy network companies are actually far less risky than regulators have previously estimated and pose less risk still than Ofgem have acknowledged in their RIIO2 proposals.
The market data used to calculate this risk is also crucial. Currently regulators model the risk of regulated monopolies over two to five-year periods. But UKRN's research suggests looking at these companies over longer periods, a decade or more, which reveals them to be much safer investments, around 30-50% of the risk of an average firm.
With the first elements of the next price controls not set to take effect until 2021, Citizens Advice is calling on Ofgem to conduct further detailed analysis of these findings.
Gillian Guy, chief executive of Citizens Advice, said: "These decisions may seem extremely technical, but they matter. Get them wrong and it hits consumers directly in the pocket.
"Regulators face a difficult balancing act. Firms need to be able to attract investment and investors need suitable levels of returns. But regulators need to ensure that the decisions they make don't allow companies to make billions in excess profits and leave customers to pick up the bill.
"A new approach to analysing the risk of these firms will mean lower returns for investors, but the result is a better deal for consumers."
A spokesperson for Ofgem said: "We welcome the Citizens Advice contribution to the debate. The next price controls from 2021 will be tougher on network companies with lower expected returns, resulting in more than £5bn in savings for consumers. Estimating the risk faced by network companies is an important part of the price controls and we are considering the findings from the UK Regulators Network report carefully."
---
Comments
Login on register to comment