Three customers excluded from power cut service
Customers of the mobile operator Three have been excluded from the new 105 power cut service at launch.
7th September 2016 by Networks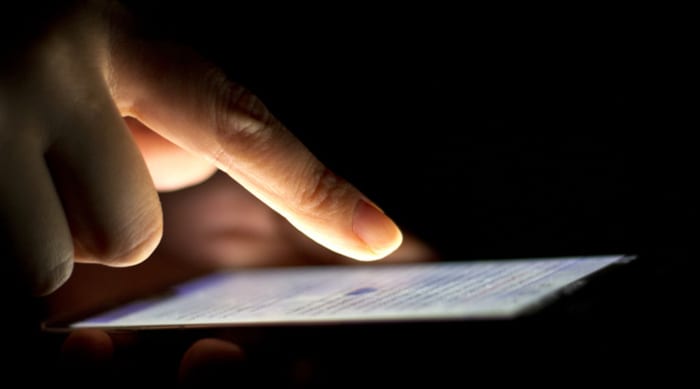 Sources at the Energy Networks Association (ENA) told Network that the exclusion of Three's customers from the new three-digit power cut service was due to a lack of cooperation from the mobile network operator.
Uniquely among telephone network operators in the UK, sources said that Three had demanded payment for running the service which connects customers with their electricity distribution company in the event of a power cut.
Energy minister Baroness Neville-Rolf, who spoke at the launch of the 105 number in Whitehall, said that as a Three customer herself, she was disappointed to find the service was not yet available to her.
A spokesperson for Three told Network: "We are working on implementing the 105 service for our customers and expect it to be launched in the near future. In the meantime, Three UK customers who call the number will be provided with clear information on how to contact their energy provider."
The 105 power cut service took two years to set up at a cost of £5 million which was supported by the networks, not consumer bills according to ENA. The system was built and is supported by Vodafone.
Following the official launch of the number a public awareness campaign worth £1m is due to roll out. Primarily this will use digital channels to promote the new service.
Customers can now call 105 to report a power cut or damage to power lines. They can also use the service to gain information about expected timescales for power restoration.
The need for such an emergency number was forced into the spotlight after the storms of winter 2013-2014 when thousands of customers were left without power and confused about who to inform. Subsequent research by the ENA confirmed that 72% of people do not know they should contact their distribution network operator in the event of a power cut and just 11% can correctly name their local distribution company.
ENA chairman and chief executive of UK Power Networks Basil Scarsella told an audience of industry leaders at the 105 launch that the new number would help networks to drive up service standards in their segment of the utilities sector. Although customer satisfaction ratings for network services are generally high (85%) Scarsella said the launch of 105 shows "we are not resting on our laurels".
---
Comments
Login on register to comment