Ofgem sets deadline for power cut report
Energy regulator Ofgem has written to the National Grid Electricity System Operator requesting an "urgent interim report" into last week's major power cut by Friday (16 August).
13th August 2019 by Networks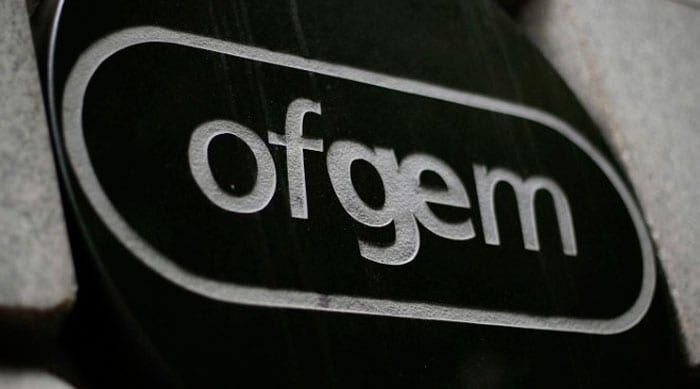 The outage led to major disruption across the UK's power and transport networks with around one million customers affected. The incident was caused when two major generators disconnected from the transmission system, causing frequency to drop to less than 49 hertz.
Ofgem has also requested a "final, detailed technical report" by 6 September.
In a statement published on Saturday, Ofgem said it understood "the frustration this power cut has caused" and had asked for an urgent report from the ESO "so we can understand what went wrong and decide what further steps need to be taken".
The regulator said these steps "could include enforcement action".
Andrea Leadsom, Secretary of State for Business, Energy and Industrial Strategy (BEIS), has commissioned the Energy Emergencies Executive Committee to conduct an investigation into the blackout.
National Grid Group chief executive John Pettigrew has responded to criticism over its role in the incident.
In a statement, he said: "We have been doing everything in our power to understand the exact sequence of events and consequences of Friday evening. The whole UK energy industry needs to understand the causes of this power cut and also why it was able to create such significant disruption to services across Great Britain, particularly the transport network.
"I am encouraged therefore to see that the government has commissioned its own Energy Emergencies Executive Committee inquiry, with which we will be co-operating fully. Usefully, this could address a number of questions: Why did two generators fail simultaneously? Was there any link at all with greater use of renewables on the network (we don't at this stage believe that was the case)? Why did the failure of two generators cause such disruption? Why, when there was a limited outage, was the national rail network impacted so severely? What are the lessons?
"We will need to reflect seriously on to what degree these issues sit with National Grid, either with our electricity transmission business or the independent Electricity System Operator (ESO). We are already well into our own internal investigations looking at the performance of our networks and the actions of the ESO and will be reporting our findings to Ofgem and Government by the end of this week, I would encourage other players involved in Friday's events – the local distribution companies, the generators, Network Rail, the train operators – to be equally forensic in their own investigations."
You can read Pettigrew's full statement here.
---
Comments
Login on register to comment