Moixa joins V2G consortium
Moixa has joined a consortium that will study how to reward drivers who use their electric car batteries to support the UK's power grid, it has announced.
27th February 2018 by Networks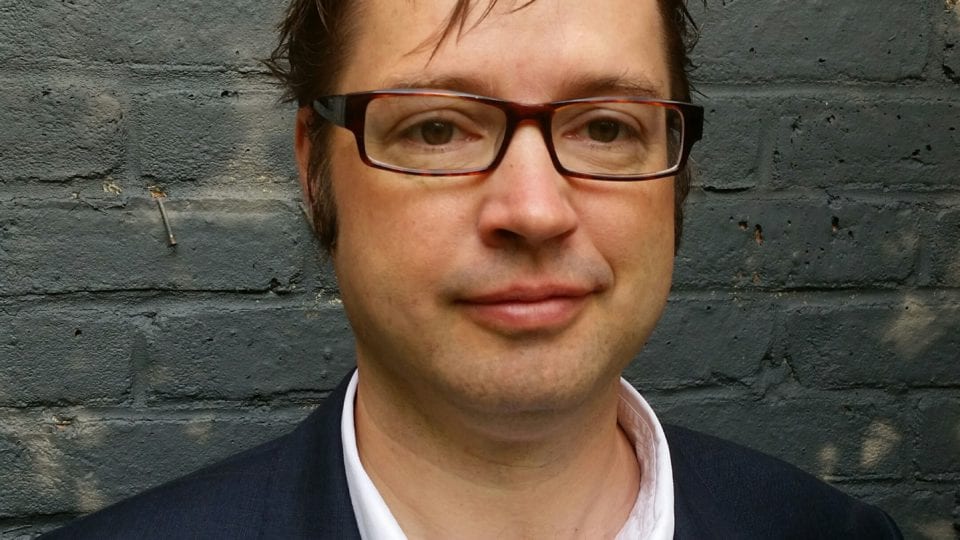 The consortium will develop driver-centred business models to support a rapid roll out of vehicle-to-grid (V2G) technologies, allowing millions of electric car batteries to become a vital part of the UK energy system.
Chris Wright, Moixa chief technology officer, said: "Electric vehicles will play a key role in decarbonising road transport but put new demands on our power network. V2G could bring major savings, by managing this demand and reducing the need for costly upgrades. We can lower the cost of owning electric cars and support growth of this sector by sharing these savings fairly, so that drivers benefit from the use of their batteries to support the grid."
Mark Dale, innovation and low carbon networks engineer, Western Power Distribution, said: "V2G could present a real opportunity to provide a benefit to electric vehicle drivers, electricity customers and networks if managed in the correct way. The uptake of electric vehicles will present significant challenges, and smart charging along with V2G solutions could be critical in integrating them into the electricity network with minimum disruption."
The consortium includes National Grid, Western Power Distribution and car manufacturer Nissan's European Technical Centre, as a part of the Renault-Nissan-Mitsubishi Alliance research activities. Element Energy will coordinate the project and lead the modelling, supported by Moixa, Cenex and the Energy Systems Catapult.
If electric vehicles are left plugged into smart, two-way charging points when not in use, their batteries can feed power into the network at times of peak demand. Just ten new Nissan LEAFs can store as much energy as a thousand homes typically consume in an hour. Smart chargers can also control when cars recharge to avoid stressing the network and to store surplus power when demand is low. This will allow the grid to operate more efficiently, support high levels of renewables and rely less on fossil fuel power stations.
The study V2GB – Vehicle to Grid Britain is one of 21 projects sharing nearly £30 million of government funding to make the UK a world leader in low-carbon vehicles. While other projects carry out large-scale trials, the consortium will establish the best ways to incentivise a rapid roll-out of V2G technology by sharing revenue from supporting the grid with key players – drivers of electric vehicles, owners of smart chargers, owners of charging sites such as car parks, and aggregators of battery capacity.
National Grid and Western Power Distribution will advise on the full range of ways electric vehicles can support the energy system and the revenue this can generate. Nissan's European Technical Centre will provide real-life data on driver behaviour, drawing on experience of delivering more than 500,000 electric vehicles worldwide.
Moixa and consultancy Cenex will contribute expertise from the UK's first domestic V2G trial, which demonstrated that using power from electric vehicle batteries to help balance supply and demand could earn around £60 a month per vehicle.
Moixa has pioneered technology that can manage flows of energy to and from electric car batteries and aggregate them to function as a virtual power plant supporting the energy network. Its GridShare platform uses machine learning to profile drivers' patterns of behaviour so that cars always have sufficient power for their needs. It is developing software to give drivers the option to control the level of charge manually.
Wright continued: "Drivers are happy to earn extra money supporting the grid so long as they can use their car normally whenever they want. A freelancer who travels long distance at the drop of a hat is very different from a staffer who drives five miles to the office every day. Machine learning allows you to maximise utility around these patterns."
---
Comments
Login on register to comment