IME wants networks to improve digital infrastructure
The Institution of Mechanical Engineers has called for new levels of digital resilience and reliability to be built into electricity networks, including protection against hackers.
9th March 2018 by Networks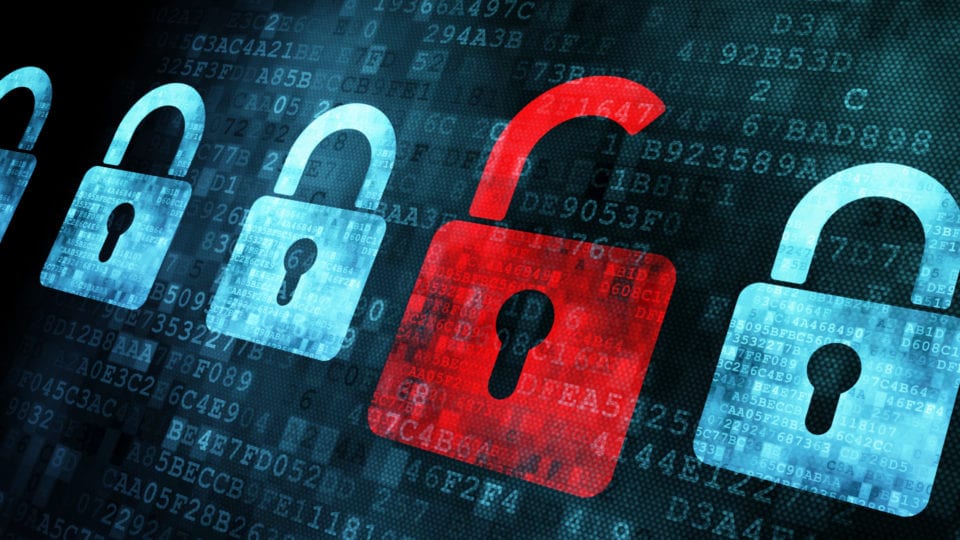 The Smart Cities: Technology Friend or Foe? report outlines how in an increasingly digital age, any power cuts could jeopardise communications, transport, security surveillance, heating, cooling, lighting, water, food supplies and, in an increasingly cashless world, trading.
According to the report, energy companies globally experience about 66 million cyber security events annually, which is 25% more than typical in other industries, and about 90% of published vulnerabilities are medium to high risk.
The Institution is calling on UK Government to urgently look at the demand and reliability of power infrastructure and the requirements of digitally integrated cities.
Dr Colin Brown, director at the Institution of Mechanical of Engineers, said: "As we become more reliant on digital infrastructure, we are becoming more dependent on our electricity network. This means it has never been more important to ensure we have secure and reliable electricity supplies, robust enough to withstand threats from potential hackers and resilient to our changing climate.
"We have already seen major hacks of power plants and electricity networks in USA in 2003, when a nuclear power plant in Ohio was disabled by hackers, and more recently in 2015 in the Ukraine where a cyber-attack caused a grid outage which affected 225,000 people. On a grand scale hacks on our electricity networks could lead to chaos and looting of the sort we saw from natural causes in Texas and Florida in the aftermath of Hurricanes Harvey and Irma.
"In order to keep critical infrastructure, transport, communications, security surveillance and working, we need an electricity system which in the future will continue to be reliable 24 hours, 365 days a year. In the coming years, even relatively short interruptions to supply will potentially lead to substantial economic and social problems."
Smart cities: Technology Friend or Foe? recommends three priority areas for action:
1. UK Government includes the electricity system requirements of digitally integrated smart cities, in terms of both demand and reliability, in the planning of pathways to the nation's future power infrastructure.
2. City authorities focus more on collaborative working and sharing smart city learning across networks of cities, and engage with people's concerns regarding equality of access.
3. The education profession acknowledges the new skill sets needed for living and working in a digitally-enabled urbanised society, and radically reconfigures education and training to be fit for purpose in a 21st-century smart city future.
---
Comments
Login on register to comment