ESC calls on SMEs to apply for Innovation Support
The Energy Systems Catapult is inviting SMEs focused on 'digital platforms and data services' to apply for the third intake of their Innovator Support Platform to receive tailored business incubation and acceleration support.
10th September 2019 by Networks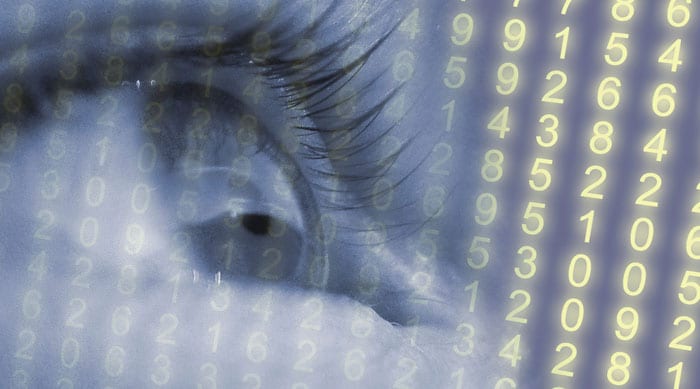 The Innovator Support Platform (ISP) offers SMEs advanced energy system expertise from across the Catapult alongside a wider network of around 40 firms offering a range of specialist business support.
The ISP aims is to help innovators unlock new routes-to-market, secure investment and breakdown barriers to growth – with two innovator challenges announced each year.
The third innovator challenge is aimed at digital and data SMEs developing innovations to support the emergence of a flexible energy system marketplace and increase adoption of low carbon technology by leveraging data from networks and end users to create new market models.
Small and medium-sized enterprises (SMEs) are invited to apply for Innovator Challenge: Digital Platforms and Data Services.
Entries close on Monday 30th September at 12pm.
A shortlist of SMEs will be generated and must be available to attend a workshop at the Catapult innovation hub in Birmingham on October 17th and 18th.
Paul Jordan, Innovator Support Platform business lead, said: "The ISP offers energy system innovators three levels support – Universal, Incubation and Acceleration – to help open routes to market whilst tackling business growth challenges.
"We are inviting SMEs to apply for the third intake of incubation and acceleration support – focusing on Digital Product and Data Service innovators.
"This could include developing consumer offerings, defining and strengthening business models, product development, gaining access to test and validation facilities, forming partnerships or securing investment.
"Innovation is crucial to transforming our energy system and there are a range of digital platforms emerging across the UK energy landscape that will unlock value from greater decentralisation, maximising democratisation for users and supporting decarbonisation.
"Yet we recognise that access to data remains a key barrier, so our Incubator and Accelerator team wants to work with innovators of digital platforms and data services to help them create new marketplaces across power generation, energy distribution or demand sectors such as transport, built environment and commercial and industrial users.
"These would be SMEs developing innovations that could benefit network operators, system operators, energy service providers or end users – through increasing utilisation of low carbon generation, improving demand side efficiency, and optimising use or investment in infrastructure."
---
Comments
Login on register to comment