Veolia using advanced battery technology for grid balancing
Veolia is using advanced energy storage to improve the energy and environmental performance of its dedicated High Temperature Incinerator (HTI).
5th June 2018 by Networks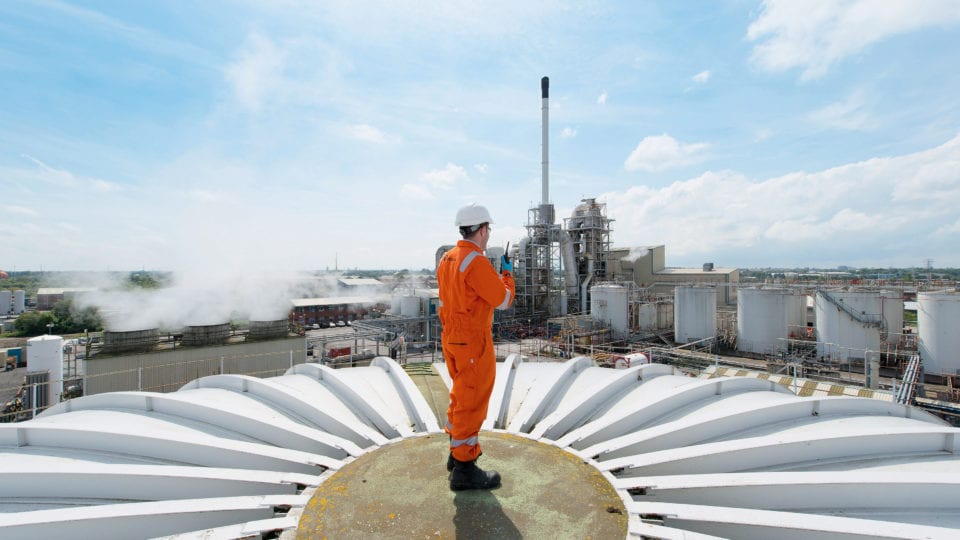 The firm's HTI facility at its Ellesmere Port site is optimising energy efficiency and balancing the national grid with the latest lithium-ion battery technology. By proving the capabilities on this type of site for the first time it highlights the potential future advantages for a range of energy intensive industries.
Treating 100,000 metric tons of hazardous waste at 1,200°C Veolia's plant securely disposes of everything from laboratory waste, liquids and gases and contaminated electrical equipment. With the aim of reducing the grid demand from local heavy industry and nearby towns, the company realised that by introducing lithium-ion battery technology on the site it could lower demand on the local network.
The technology provides cost savings by charging the battery during low cost off-peak times and using the stored electricity when peak electricity rates apply. Because of its unique reaction speed, and fast acting controls, it provides continuous stability for the National Grid by adjusting power flows at each millisecond to balance the surplus or lack of energy on the network. Based on the latest lithium-ion technology the battery unit is capable of delivering 500kW/385kWh, equivalent to the energy required to power 1,000 homes or the output from 100,000 standard AA size batteries. It also provides a safeguard to the plant to maintain the essential load in the event of a power outage, and has the potential to export power to the grid.
Commenting on this project, Richard Kirkman, chief technology and innovation officer at Veolia UK and Ireland said: "This innovative project will help support the national ambition to decentralise, decarbonise and digitalise the grid whilst supporting overloaded grid networks. As a working test-bed it has proved how the technology can help similar industries significantly improve their energy costs. On a wider scale the installation also shows how Veolia can leverage flexibility in power consumption and generation to generate extra savings, and give industry greater energy security as we transition to more renewable energy."
---
Comments
Login on register to comment