SGN announces chairs for customer engagement group
SGN has appointed a chair and two deputy chairs for its newly-formed customer engagement group.
31st August 2018 by Networks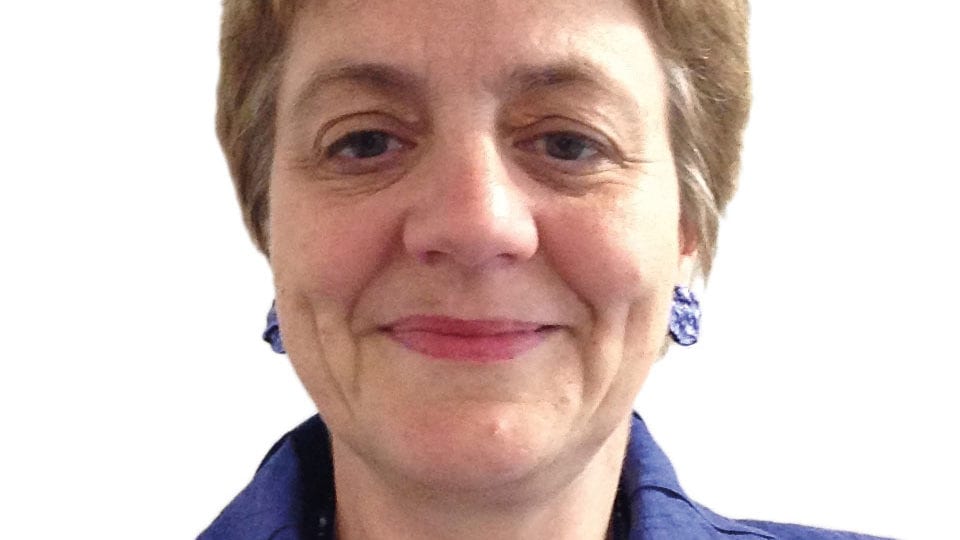 The group will be chaired by Maxine Frerk (pictured), who brings with her a wealth of experience from her 15 years at Ofgem. Most recently, Frerk was a member of Ofgem's executive board, responsible for all aspects of regulation of the gas and electricity distribution networks.
Professional researcher and policy analyst Claire Whyley will be SGN's deputy chair in the south of England, with former acting chief executive of the Scottish Council for Voluntary Organisations (SCVO) Lucy McTernan becoming deputy chair in Scotland.
They will be joined by a range of stakeholder experts from across Scotland and the south of England, reflecting specialisms such as customer research, business users, future consumers and vulnerable customers. Together, the group will ensure that SGN capture and act on the views of a range of customer and stakeholder groups in developing our future business plans.
Director of stakeholder engagement Helen Bray said: "We're thrilled to have appointed Maxine, Claire and Lucy to our customer engagement group. Their extensive expertise will ensure we're best supporting our customers and stakeholders in the ways they want and need as we develop our business plans for 2021 and beyond."
Maxine Frerk, the new customer engagement group chair, added: "I am delighted to have been asked to take on this role. Having previously chaired SGN's stakeholder advisory panel, I know how committed they are to engaging with stakeholders and supporting vulnerable consumers.
"The RIIO2 customer engagement group is a vital part of the price control process. On many issues, consumers are best placed to say what they value and are willing to pay for and our job is to ensure that SGN is really listening and reflecting those views in their business plan. With the future of gas uncertain, the need for open stakeholder engagement is all the more important. I encourage SGN's customers and stakeholders to participate in the workshops and consultations that SGN will be running to help shape their business plan and the services they will deliver for years to come."
---
Comments
Login on register to comment