Quality apprenticeships for networks
Dr Jacqueline Hall, associate director of the Energy & Utilities Independent Assessment Service (EUIAS), discusses the importance of assessing apprentices working in the sector.
4th February 2019 by Networks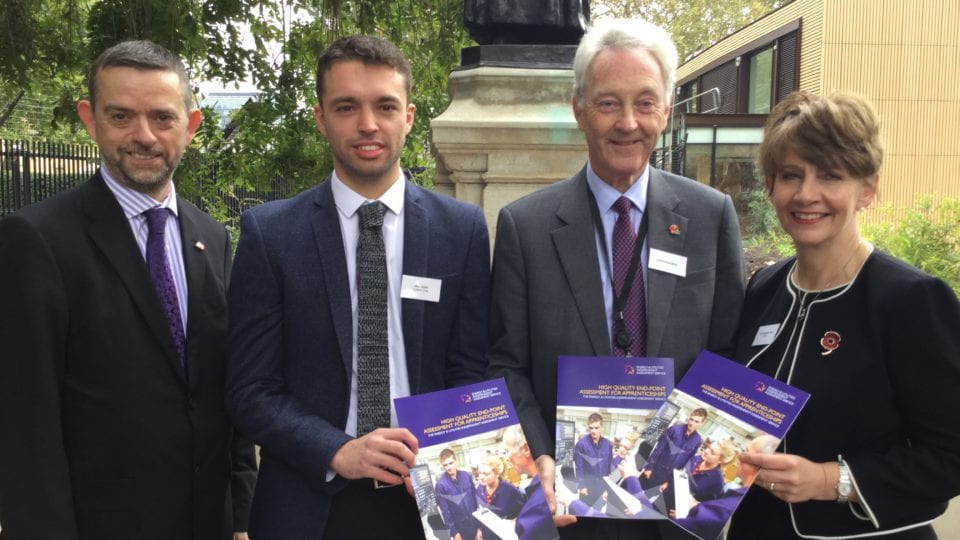 End-point assessment is a vital part of the apprenticeship journey. Ensuring your apprentices can do the job they have trained for is critically important in the power and gas sector.
The Energy & Utilities Independent Assessment Service is a Government approved, employer-led, apprenticeship assessment organisation. Our goal is simple: we're committed to delivering a rigorous and robust apprenticeship end-point service in safety sensitive work areas.
By collaborating with leading utility employers, we have designed 10 robust, quality standards that meet the needs of the sector and enable apprentices to work successfully across industries.
Our service was the first end-point assessment provider to have achievers on the new English apprenticeship standards. Since then we have had over 750 graduate apprentices and continue to raise the bar of workforce competence and resilience.
The Energy & Utilities Independent Assessment Service works with power and gas employers, training providers and apprentices. Our team of experts are on hand to help your company and your apprentices aim high and raise individual aspiration. To find out how the Energy & Utilities Independent Assessment Service can support end-point assessment of your apprentices, contact us on enquiries@euias.co.uk. You can also call us on 0845 077 99 22 or visit us at www.euias.co.uk
---
Comments
Login on register to comment