Northern Gas Networks running 'heating for health' trial
Northern Gas Networks and National Energy Action are running a year-long trial to find out if warmer homes can improve health and wellbeing.
1st August 2019 by Networks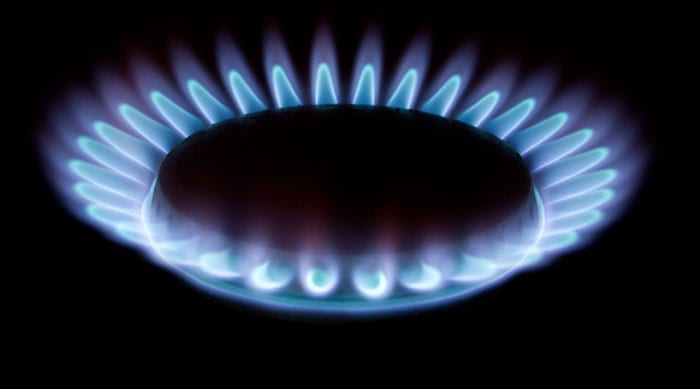 More than 100 households in County Durham and Sunderland are taking part in the trial.
Before the trial, the majority of participating homes were not connected to the gas grid, and none had gas central heating installed.
Northern Gas Networks installed free gas connections in each eligible home. Gas central heating systems were installed by partner organisation Yorkshire Energy Solutions, with funding from the Warm Home Discount Industry Initiatives scheme.
NEA advice workers also provided support to householders on how to use their new heating systems and take other steps to reduce their energy bills.
The impact will be monitored over the next 12 months – to see if health and wellbeing improve.
Jill Walker, Northern Gas Networks social strategy project manager, said: "Families living in cold homes, with no central heating, can face a wide range of mental and physical challenges. As a gas distributor, we are given funding to install free gas connections to certain homes, as a way of tackling fuel poverty.
"Unfortunately, the current criteria for providing these free connections does not take account of the health status of households – so this project intends to fill this crucial evidence gap.
"As well as improving quality of life, the knock-on savings to the NHS could be enormous."
Many of the residents in the trial relied on coal or wood fires to stay warm.
One of the participants said: "It was so warm last week there were a couple of days when I turned the fire off. It took us nearly seven days to really get the room back to temperature after that. I'm sitting here now and I'm freezing, my hands are freezing. I'll put another jumper on in a minute."
Dr Jamie-Leigh Ruse, senior research and policy officer at National Energy Action, said: "Around four million UK households are currently living in fuel poverty. This is an incredibly important trial, which could help to change the way we allocate funding to households struggling with no central heating.
"We will be working with Northern Gas Networks to monitor the impact of the trial over the next 12 months, before publishing a final report, with recommendations."
---
Comments
Login on register to comment