NGN sets up customer engagement group
Northern Gas Networks has set up an independent customer engagement group.
7th October 2018 by Networks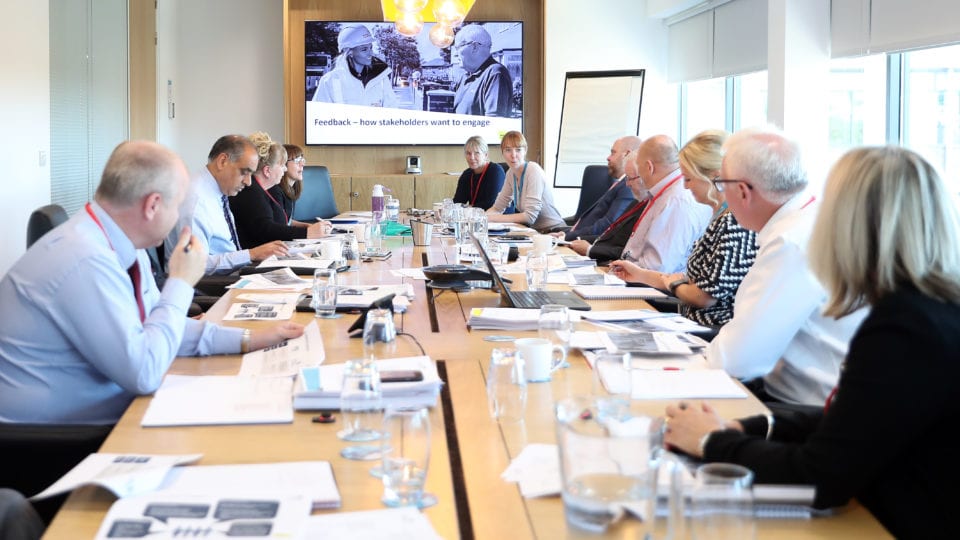 The Customer Engagement Group will be championing customers throughout the North East, northern Cumbria and Yorkshire, scrutinising and challenging NGNs' plans to make sure they truly reflect what customers want and need and ensuring that NGN continue to deliver in the areas that matter to the region going forward.
Jenny Saunders CBE was confirmed as chair of the Customer Engagement Group in June and has led the search for a highly skilled and experienced group of stakeholders from across the North of England to make up the Customer Engagement Group.
The group recently held their first official meeting and will be meeting monthly to review and provide challenge. The business plan will be submitted to Ofgem, the industry regulator, for review at the end of 2019, and the Customer Engagement Group's findings will play a crucial role in helping determine if NGN's plan will deliver for customers.
Saunders said: "The Northern Gas Networks Customer Engagement Group will be a powerful guiding force that shapes NGN's business plans.
"Our panel is made up of members from diverse backgrounds from finance and commercial strategy to social inclusion and fuel poverty. Now they are on board, we can really get started on this important work to make sure the business plans truly reflect what customers want and need. I feel privileged to represent customers across this network."
Mark Horsley, chief executive officer at Northern Gas Networks, said: "I'm delighted to welcome members to the Customer Engagement Group as we get ready to deliver our most ambitious business plan to date.
"At Northern Gas Networks we are focused on putting people at the heart of everything we do, and stakeholder engagement continues to be an essential part of that.
"Over the next year we are going to be setting out what our plans are to continue delivering a safe, reliable and value for money service for the future. The Customer Engagement Group will play a key role in helping us to keep the voice of our customers at the heart of these plans and ensure they meet the needs and interests of current and future customers."
---
Comments
Login on register to comment