Networks funding adjustment requests given green light
Energy regulator Ofgem has confirmed that network companies can apply for additional allowances to cover extra costs in their price controls, which had not been forecast when they were agreed.
28th September 2018 by Networks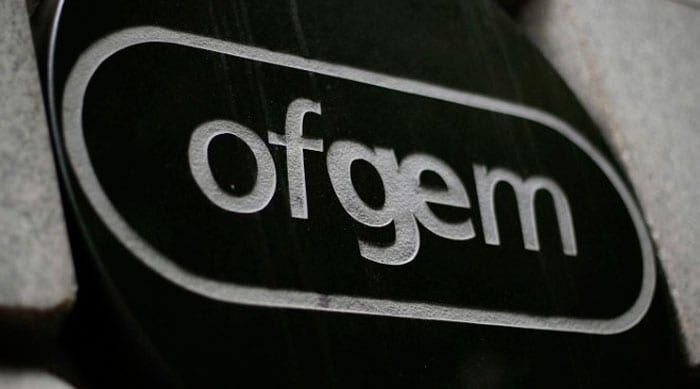 This decision follows Ofgem's consultation on the requests in August.
But Ofgem rejected the majority of National Grid's request to recover £123 million on maintaining gas compressors. As set out in the consultation, National Grid can only recover £500,000 spending on the compressors from customers.
The consultation proposed to refuse National Grid's request to recover around £140m from consumers for replacing a gas pipeline across the Humber Estuary, challenging the company to provide better evidence of why this would be in consumers' interests.
The company has since submitted new information, including evidence suggesting that the resilience of the energy system could be impacted if the pipeline isn't replaced. Ofgem has now decided to allow National Grid to recover the efficient costs of replacing the pipeline. The company will only be allowed to recover £111 million from consumers as Ofgem considers that the project can be delivered more efficiently.
A spokesperson for National Grid said: "We welcome Ofgem's decision on this important project, which will carry up to 20% of the country's gas, and we will continue to focus on delivering it safely and reliably at the lowest cost to bill payer."
Ofgem has confirmed that National Grid, Wales and West Utilities and Cadent can recover an additional £96m for improving resilience to physical and cyber security threats, managing street works, and compensating landowners for disruption caused by gas pipelines.
---
Comments
Login on register to comment