National Grid opens pioneering BioSNG plant
National Grid Gas Distribution and technology partners have officially opened a green gas plant in Swindon which will provide 22GWh of energy a year.
24th November 2016 by Networks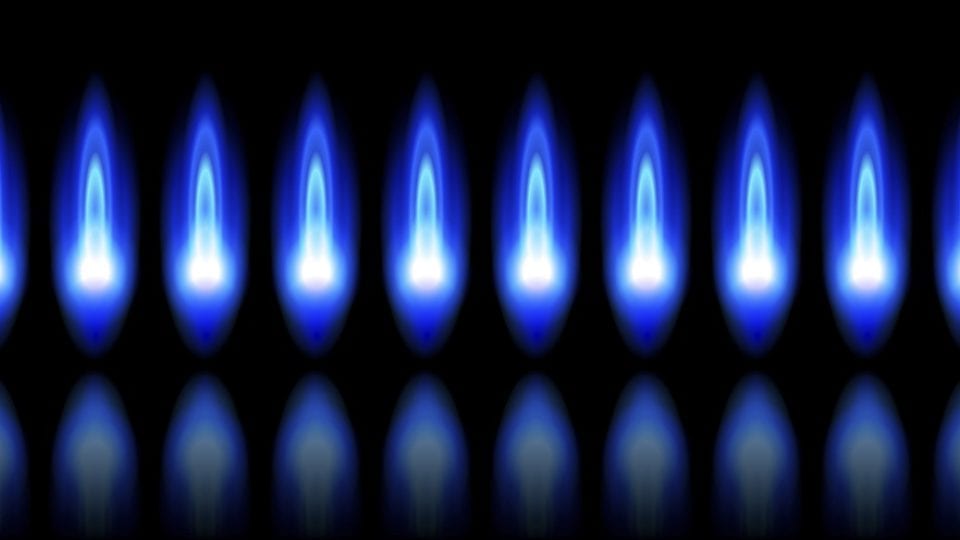 The new plant is the world's first commercially operating BioSNG plant making gas from black bin waste and has been developed by National Grid in partnership with energy from waste technology firm Advanced Plasma Power and clean energy consultant, Progressive Energy.
The plant is expected to produce 22GWh of "substitute" natural gas per year to replace fossil gas in the UK's energy networks. It will fuel heating and cooking appliances in homes and busiensses. Some gas will also be used as a fuel for Heavy Goods Vehicles.
Some 10,000 tonnes of household waste is expected to be used by the plant every year and it is thought that across all value streams, the plant will lead to a 5000 tonnes per annum reduction in greenhouse gas emissions for the UK.
Chris Train OBE, Chief Executive of National Grid Gas Distribution (NGGD) said that the plant represents an "exciting new frontier in the sector."
He added: "Developing green technologies such as BioSNG means our customers can keep on using our network and their existing household appliances for affordable energy which will also be more sustainable and eco-friendly. Green gas fuelled vehicles also cause much less pollution than diesel and are particularly suitable for inner cities."
David Smith, chief executive of the Energy Networks Association commended the work that NGGD and other gas distribution networks are taking forward in the development of green gas technologies which could provide significant "clean, affordable and sustainable energy to meet the challenges of decarbonisation".
Smith said that advancing the use of green gasses, such as BioSNG, biomethane and hydrogen will allow the UK to make efficient use of its existing gas infrastructure in a low carbon future, "meaning costs and disruption to customers are minimised".
It is thought that the technolgy used in the new Swindon plant could be capable of providing 100TWh of green gas per year; enough to fuel all Britain's HGVs or meet one third of domestic heating demand.
Network deputy editor Lucinda Dann attended to launch of the new BioSNG facility and will cover details of the plant in the December/January issue of the magazine.
---
Comments
Login on register to comment