National Grid launches 'Future of Gas' report
National Grid has launched a report which highlights the role gas plays in the UK.
12th March 2018 by Networks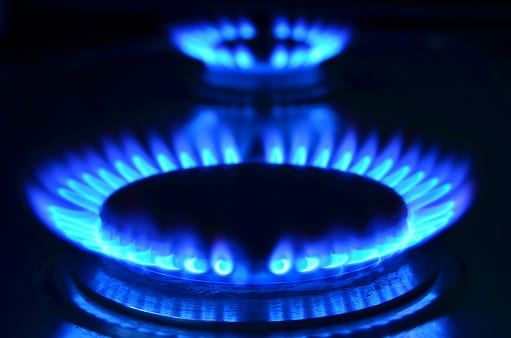 'The Future of Gas: How gas can support a low carbon future' underlines how National Grid will continue to work with policy makers, regulators and industry to overcome the barriers to decarbonising gas.
The report states that gas plays a crucial part of the energy mix. Eight out of 10 people rely on gas for home heating; in fact 60,000 new domestic connections are made to the gas networks each year. Around 30% of Britain's gas is for industrial and commercial demand, and National Grid's gas transmission infrastructure delivers three times the annual energy delivered by the electricity network.
According to National Grid, great progress has been made in decarbonising electricity but more focus is needed so that gas, transport, heat and industrial use is tackled next. UK firms are already exploring the business opportunities that decarbonising gas offers, but policy and regulatory barriers need to be overcome to deliver their potential and support the UK's clean growth ambitions.
Within the energy sector, 'whole energy system' thinking is needed as the interactions between the gas and electricity systems continue to increase. Gas plays an increasingly important role in balancing intermittent and renewable electricity supplies and as energy storage, supporting the UK's clean energy goals.
Nicola Shaw, UK executive director, said: "The UK can lead the world in climate action by decarbonising gas. Our work has shown the crucial role gas can play to lower emissions not just in the energy sector, but in heat, transport and industry, to deliver the UK's 2050 carbon reduction ambitions cost-effectively. We will continue to work with policy makers, regulators and industry to overcome the barriers to decarbonising gas to unlock the opportunities it can create for the UK's clean growth ambitions and benefits for end consumers."
---
Comments
Login on register to comment