National Grid launches energy forecasting tool
National Grid has launched a new tool that forecasts the carbon intensity of electricity generation and is able to provide a 48-hour forecast of carbon emissions region-by-region.
16th May 2018 by Networks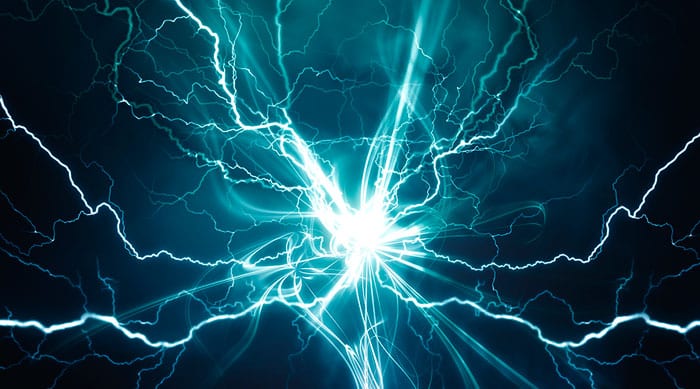 National Grid has worked in partnership with Environmental Defense Fund Europe and WWF to progress the software. The Carbon Intensity website was initially launched in September 2017, and designed to forecast the carbon intensity of power generation across Great Britain. Now, the tool has evolved so these forecasts can be broken down region-by-region, incorporating new data based on artificial intelligence. Through providing data specific to where people live, it will help people better understand when their electricity will be greener by detailing the generation mix at different times of the day. Businesses and home owners can then decide when is best to make use of green power.
Users simply need to enter their postcode to find out the carbon emission forecast for their area, as well as view real-time information of the sources of power generation for their area.
The new site also includes a league table, allowing users to find out where the greenest regions are across the country and to understand why that is.
The launch comes only weeks after National Grid revealed the country clocked up over 72 consecutive hours without the need for coal powered generation; as well as recently seeing, on one day, solar power providing more power than gas generation for the first time in history. The regionalised capability allows consumers to see these trends ahead of time so that they can get the maximum benefits of low carbon electricity and unlock savings.
Duncan Burt, director of the system operator at National Grid, said: "It's been an exciting time of change across the energy industry over the past 12 months. We have witnessed a string of 'industry firsts' and records being broken.
"This makes it the perfect time to launch a new forecasting capability, allowing consumers to get emissions data 48 hours in advance, specific to the region where they live. This tailored information can tell people in advance when's best to turn on the washing machine, load the dishwasher or charge the car, helping everyone to use power when it's cleanest and most likely more cost efficient.
"We're excited to play our part, helping people to engage with what's happening in their area and put them at the heart of a modernised electricity grid."
Bryony Worthington, executive director, Environmental Defense Fund Europe, added: "Clean electricity has huge potential in the UK and we're seeing investments in renewable technologies really paying off. Using the information about when it's greenest and cheapest to use power, businesses are already creating applications that allow people to charge an electric car when it's cleanest, and to automate that process. By adding regional information we can better understand the progress that's been made and see where more effort is needed. Armed with more evidence we can make faster progress to decarbonise our electricity grid fully and tackle the sources of pollution that continue to put our climate and our health at risk."
---
Comments
Login on register to comment