Lights and heating will stay on after Brexit, National Grid says
National Grid's latest Systems Outlook Report offers reassurance that the domestic gas and electricity networks will have enough supply to meet winter demand even if Dutch and Belgian gas interconnectors were cut off on "day one" of a no deal exit.
11th October 2019 by Networks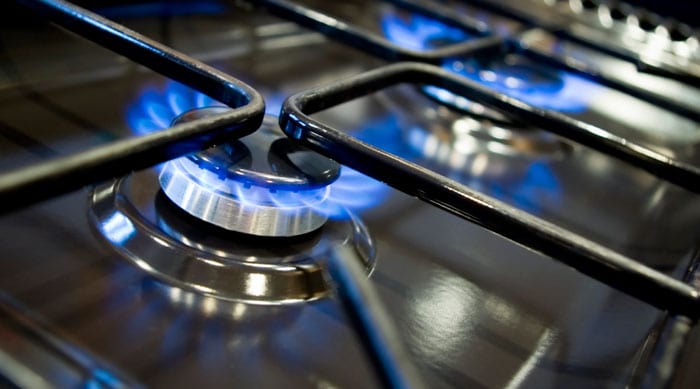 However, consumers could find that they are digging deeper into their pockets, as energy companies pass on rising costs on the wholesale international markets.
The system operator said it expects the wholesale price of electricity to be higher in the UK market than in Europe this winter, so importing less cheaper electricity from France, the Netherlands and Belgium, or indeed finding that supply is switched off, would lead to higher prices overall.
In the wholesale gas markets, global demand for the liquified natural gas (LNG) needed to backfill the domestic system is currently outstripping demand.
In the Winter Outlook Report 2019/20, National Grid asserts that "we anticipate no additional adequacy or operability challenges for the coming winter as a result of the UK's planned exit from the EU.
"We have tested our planning assumptions in a broad range of scenarios and via engagement with industry."
The report adds that "the margin on the electricity system is greater than last winter and well within the Reliability Standard set by the Government".
On gas supply, the report says that even in the "unlikely" event of interconnector flows between Great Britain and the EU being cut off, there are sufficient margins in the system to cope, principally from North Sea reserves and Norwegian gas imports.
In the report, National Grid says that it is not expecting a crisis: "The central assumption is that in a no-deal situation there will be no impact on the trading arrangements for the gas interconnectors."
However, it adds that domestic gas "market would need to attract regular LNG supplies to the UK".
This would probably involve competing with Japan and other Asian nations for shipments of available fuel, according to The Guardian, with steep price hikes already being seen.
A report commissioned by National Grid before the 2016 referendum predicted that energy bills could climb by £500m every year if the UK left the EU's internal energy market.
Its latest findings come following the government's leaked no-deal planning report, Operation Yellowhammer, which predicted a marked increase in energy prices for homes and businesses if the UK crashed out without a deal.
National Grid anticipates that the UK will need more gas this winter than last year, even though less is being used in gas-fired power plants as the electricity network switches to renewable sources.
The increase is in part because homes are using more gas for heating, following a slow down in efforts to insulate the national housing stock.
Fintan Slye, director of National Grid System Operator, said: "The energy landscape is changing rapidly and there are fundamental changes to energy and society ahead – an increase in cleaner energy sources like wind and solar, and emerging technologies such as battery storage and electric vehicles.
"Looking at electricity specifically, it's our ambition to be able to operate the GB system carbon free by 2025, and it's only through listening to stakeholders, and sharing our insight in reports such as this, that we can move forward toward our goals."
---
Comments
Login on register to comment