Innovation for the nation
Decarbonisation is changing the energy system rapidly and the way in which energy is produced, supplied and consumed is already very different from only a few years ago. Randolph Brazier, head of innovation at the Energy Networks Association (ENA), looks at some of the key trends in this space.
5th December 2018 by Networks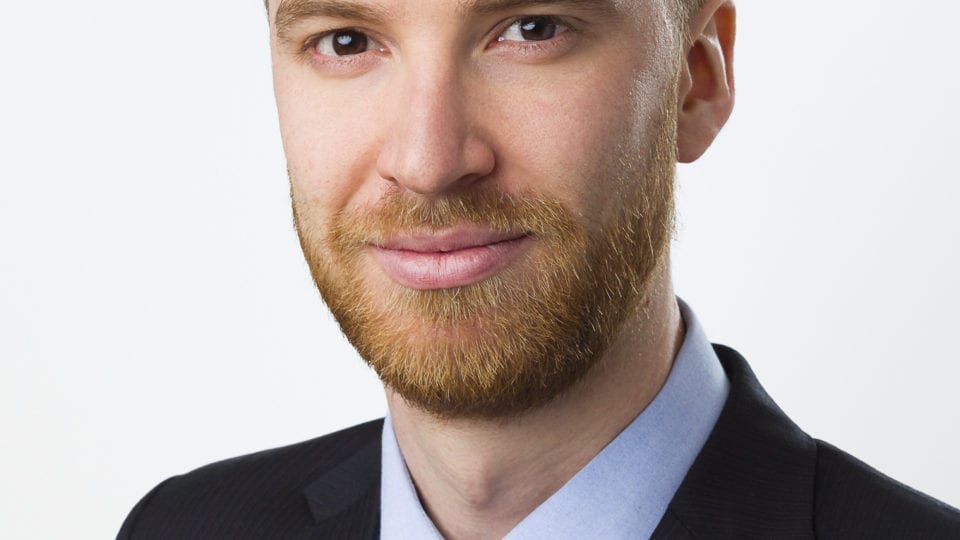 The electricity and gas networks are no longer the hidden heroes of the energy industry. Over the last few years they have been steadily improving their service for the public – delivering lower cost and more reliable power and gas than ever before. Power cuts are fewer and shorter while the gas network is so reliable that the probability of an unplanned supply interruption is once every 140 years.
The pace of change we are seeing is set to accelerate.
Ofgem deserves credit for their decision to put such a focus on innovation into the RIIO price control process. This has allowed the UK's networks and technology providers to become global leaders.
The RIIO innovation stimulus has had significant success in encouraging network companies to bring forward innovative projects. It is vital, therefore, that innovation in networks continues to be strongly incentivised under future price controls, as the networks deliver their crucial role in developing the future energy system, decarbonising at the least cost to the public.
Driven by decarbonisation, digitalisation and decentralisation, network innovation projects are already helping energy network operators identify new ways of better serving their customers by developing quicker, more efficient and cheaper ways to deliver a cleaner energy system.
As a result, electricity and gas network companies are now playing an ever more important role in developing a future energy system that is cleaner, with more renewable energy and smarter technology. Allowing them to innovate has proved vital in helping them to manage the electricity and gas networks more efficiently – keeping costs down for the public while also helping to reduce carbon emissions.
Independent research carried out by Pöyry has shown that existing innovation projects developed by electricity network operators alone under the Low Carbon Networks Fund could deliver up to £1.7bn of benefits by 2031.
Low carbon gas
Take up of new technologies is increasing significantly. This includes the introduction of green gases such as biomethane and synthetic gas, research into hydrogen for heat and transport, smart meters, energy storage and low carbon vehicles. It is clear that the public is exercising greater choice and control over the way in which they use energy.
Along with biomethane, bioSNG and hydrogen the new plastic gas mains save 240,000 tonnes of carbon a year and will enable the grid to carry more low carbon gas. New technologies such as hydrogen are also now allowing companies to become global leaders and develop the high skilled jobs of the future.
Over 90 sites that have been built to produce green gas are now connected to the network. These sites now contribute more than 2.5TWh to domestic gas production, supplying over 300,000 homes with low carbon gas. Up to 50 more are expected to be commissioned by January 2020. On the electricity side, an increase in flexible generation e.g. storage along with new technologies will help to create new markets to enable flexibility services that will compete alongside traditional investment. The Energy Network Association's Open Networks Project is a world-leading energy industry initiative that will shape the way our energy networks work in future.
Electricity and gas networks both have a vital role to play in enabling the low carbon transition. As we look to decarbonise heat, transport, and electricity generation it will be important for government to look at the system as a whole.
Given the success of existing RIIO incentives in supporting the low carbon transition and helping networks keep costs down for the public, it's vital that these incentives remain strong in future price controls.
---
Comments
Login on register to comment