Gasholders to be removed from Welwyn site
Work to dismantle the two gasholders on the National Grid site in Welwyn will get underway later this month (January).
4th January 2018 by Networks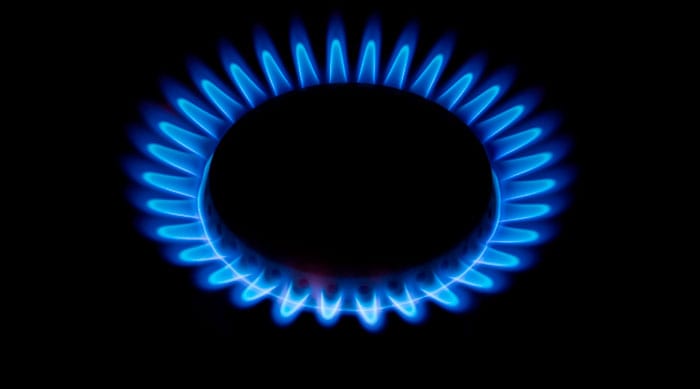 According to National Grid, the gasholders once played an essential role in making sure local homes had a reliable gas supply. They were filled with gas during times of low demand so that they could feed into the local network of pipes at times of peak demand.
Since then, techniques have been developed to allow gas to be compressed and stored inside gas pipes. This means that the old holders are no longer needed and can be dismantled so that the land can be brought into beneficial use.
Bethan Short, National Grid land regeneration advisor, said: "National Grid is committed to finding new ways of making better use of the assets and equipment it owns and operates. The old gasholders served the town well but we are now able to store gas in underground pipes and so no longer need the vast network of holders we once had."
The holders on Tewin Road were built in 1929 and were previously operated by Welwyn and Hatfield Gas Co Ltd. The gasholders have not been used since 2010.
Short added: "Removing the holders will be a complex job, but we'll use highly skilled engineers to carry out the work. We'll keep local residents and businesses informed as our work progresses."
---
Comments
Login on register to comment