Gas has 'important role' in all foreseeable futures
Gas will continue to play an "important role" in all foreseeable futures for the energy system, according to system operator National Grid.
14th July 2017 by Networks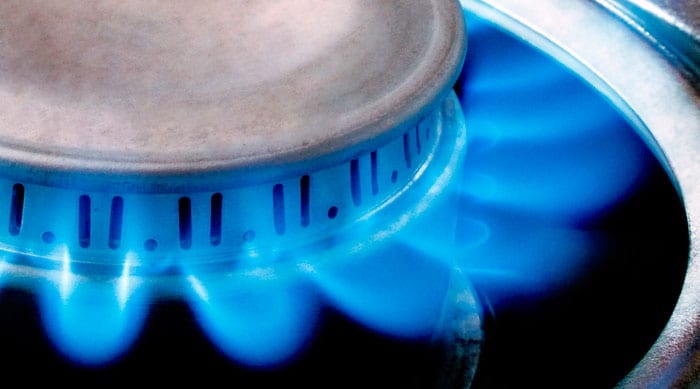 The company yesterday (13 July) released the latest iteration of its annual Future Energy Scenarios report, which examines a series of possible trajectories for the energy system corresponding to different degrees of green ambition and prosperity.
Speaking at the launch event in London, National Grid energy supply and demand manager Jan Mather said gas will remain a "critical part" of the energy system across all four of the main scenarios – "two degrees", "consumer power", "slow progression" and "steady state" – both on an economic basis and in terms of security of supply.
Gas currently provides double the amount of energy output as electricity, and Mather said it would be a "huge step" to move to an entirely electric future, devoid of gas. Owing to the "very seasonal" peaks in demand, she said the prospect of electrifying heat "takes us into another ball park". Even by 2050 gas may still deliver more energy to consumers than electricity.
National Grid's head of energy insights, Marcus Stewart, described gas as the "backbone" of the current energy system for both heat and power, but said the way it is being used is evolving. To keep up with the changing demands it will be placed under, the report says "ageing" gas infrastructure will need to be "maintained or adapted" to ensure it has sufficient flexibility for the future.
---
Domestic gas demand
Source: Future Energy Scenarios, National Grid
---
Alongside the Future Energy Scenarios, National Grid also published a new version of its Future of Gas report. The document calls for "network optionality" to remain open "as far as it is possible and economical to do so" due to the enormous uncertainty over where the energy system is headed.
It says heat will need to be decarbonised in the "most affordable and least disruptive way" and argues that, as well as being convenient, continuing to use existing assets and infrastructure is "likely to represent good value for the consumer".
The report warns that system operability will become increasingly challenging due to "more volatile supply sources and demand dynamics". Although there are "plenty" of potential sources for gas on the world market, some may require innovative approaches to connecting and transporting gas.
---
Comments
Login on register to comment