ETI calls for rethink over heat
The Energy Technology Institute (ETI) says consumers could be ready to move to low-carbon heat, but only if industry rethinks the consumer proposition.
12th February 2018 by Networks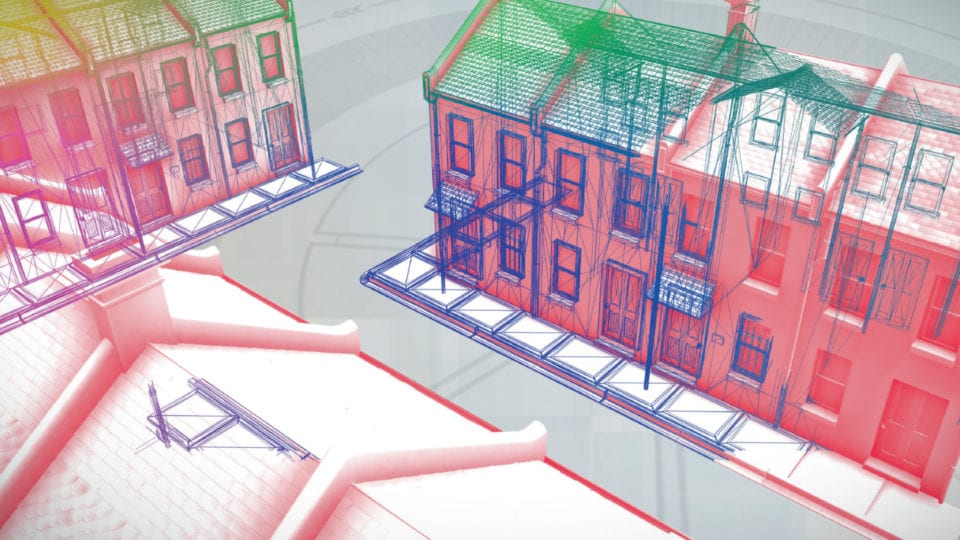 Two new insight reports released by the Institute suggest that by utilising the emergence of "connected home" data, energy providers can look towards providing heat and comfort as a packaged service rather than simply the selling of units of fuel.
The insight reports are based on outputs from the Home Energy Management Systems and Consumer Behaviour Study projects which form part of the ETI's Smart Systems and Heat programme. The programme is being delivered by the Energy Systems Catapult on behalf of the ETI and the Catapult have analysed ETI data in the context of decarbonising electricity supply to author these two reports.
The consumer insights report "How can people get the heat they want at home, without the carbon?" reveals that consumers care more about their experience of using heat, than how it is delivered. From enjoying a hot shower to using heat to relieve pain, consumers were initially unaware of the value that heat is adding to their lives. The research demonstrated that smart technology could help consumers understand their heating options, turning passive bill-payers into discerning customers.
Exploring the potential of the "connected home" of the 2020's, the second insight report "Domestic Energy Services" examines how data could be used by service providers to deliver a proposition that consumers really value, and how this could be used to accelerate the switch from gas central heating to low-carbon alternatives.
Both reports suggest that this shift may naturally occur over time, but it is unlikely to happen at sufficient pace to establish the conditions required to decarbonise heat and meet UK climate targets. Therefore, there is an opportunity for policy and regulatory bodies to change the way in which they think, which will allow commercial innovators to engage and help construct a new energy retail proposition for the consumer.
Rebecca Sweeney, programme manager for the ETI Smart Systems and Heat programme, said: "In the UK, heating is the largest single user of energy, and the largest single emitter of greenhouse gases. In fact, household heating alone is responsible for 20% of the UK's overall national carbon emissions. This is why it is vital that we decarbonise domestic heat."
Moving forward, the Energy Systems Catapult is building on the learnings from the ETI's Home Energy Management Systems project to establish a "living lab" of 100 homes which will be available to innovators to help businesses, policy makers and regulators develop new business models, products, policy options and regulatory frameworks. This is part of phase two of the Smart Systems and Heat programme which the Catapult is taking forward with funding from the Department of Business, Energy and Industrial Strategy and independent of the ETI.
---
Comments
Login on register to comment