ENA launches new gas grid decarbonisation project
The Energy Networks Association has launched a new pan-industry project designed to decarbonise Britain's gas grid.
22nd March 2019 by Networks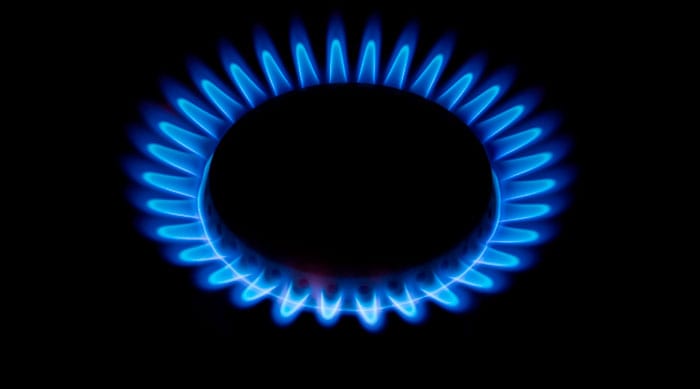 The Gas Decarbonisation Pathways Project will coordinate the ongoing efforts of Britain's gas grid operators to decarbonise the country's gas grids, whilst providing a blueprint for future plans, to help meet climate change targets.
This follows on from a series of major new commitments from the Government to decarbonise Britain's heating, announced in last week's Spring Statement.
Industry experts from the Department of Business, Energy & Industrial Strategy, consumer and environmental groups and wider energy industry groups, are launching the project at a meeting today (22 March).
Topics on the agenda include the role that gas can play in a 2050 energy system, the key challenges to achieving emission targets by 2050, and the critical energy supply and demand uncertainties.
The outputs of the meeting will be used to define the work programme of the Gas Decarbonisation Pathways Project, which will model the role of the gas network in a 2050 energy system that meets Britain's climate change targets, assessing the pathways, and identifying short-term actions that can be taken to continue their progress to date. The work will be independently undertaken by leading energy consultancy Navigant and be reviewed by some of Britain's leading energy academics.
According to the ENA, this will lead to a better understanding of what the enabling pathways are for decarbonising the gas networks, the steps that need to be taken and when, and how they fit a 2050 vision for decarbonisation of the whole energy system.
Further meetings will be taking place this year and Navigant will be reporting their findings in autumn 2019.
Commenting, David Smith, chief executive of the Energy Networks Association, said: "Making sure we deliver for the public at the best value is paramount. I am grateful we have such an expert group from across the energy industry who will be able shape the work that Navigant are doing to help us further develop the pathways that leads to the decarbonisation of the gas network.
"We welcomed the Chancellor's commitment in the Spring Statement to increase the amount of green gas in the system which will play an important role in helping to deliver the government's Clean Growth Strategy.
"This is an exciting time for the gas networks as we build on the innovative work that they have already been doing to reduce emissions and now develop a plan that takes us through to 2050."
---
Comments
Login on register to comment