Catapult calls for better local energy planning
The number of UK local authority areas reducing their carbon footprint has fallen just days after Parliament approved a move to reach net zero emissions by 2050, according to figures released by the government.
27th June 2019 by Networks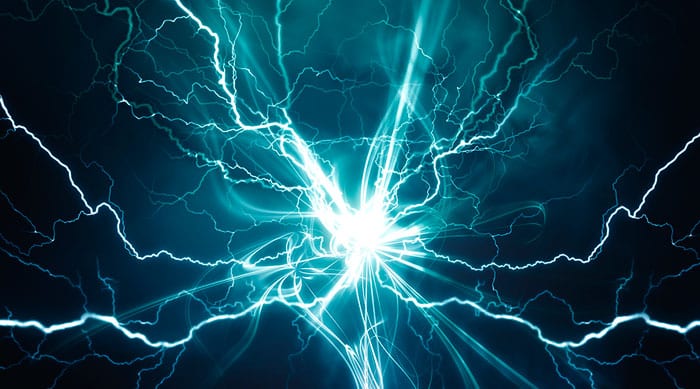 The figures show that 358 local authorities decreased their carbon dioxide emissions in 2017, 12 less than the previous year.
The new figures come as the Energy Systems Catapult calls for local authorities to take a leading role in the planning of their energy systems and infrastructure. ESC has developed a local area energy planning framework to help local government, energy networks and other key local stakeholders create a least-cost pathway to a low carbon future.
The Local Town Planning Institute also recently backed calls for more support to meet net zero, with chair Ian Tant saying that without adequate planning systems and policies there is 'no realistic to progress to zero carbon'.
Richard Halsey, capabilities director at the Catapult, said: "To meet the government's national target of reducing greenhouse gas emissions to net zero by 2050, we will need a radical transformation of our local energy systems.
"However, every local area is different. The state of homes and buildings, energy resources and networks, and levels of ambition are unique to each area. A single solution imposed across the country is likely to cost more and produce less desirable outcomes for people, and businesses.
"It will be important going forward that planning for our future local energy systems embraces innovation and considers all options, including the role of hydrogen, in planning future energy systems.
"This open, data-driven and evidence-based process can help support the transition to low carbon energy in a way that recognises the challenges of increasing decentralisation of energy and the importance of connecting network operators across gas and heat, to deliver cost-effective local energy system designs."
"Local areas can play a key role in enabling our low carbon energy systems of the future, engaging communities, and shaping how we respond to some of the hardest challenges we face including decarbonising heat and transport in an increasingly decentralised and digitalised world."
"To do this will require support from national government and engagement of the sector."
---
Comments
Login on register to comment