Blackout report highlights need for review of security of supply standards
National Grid Electricity System Operator (ESO) has suggested that there should be a review of the security and quality of supply standards (SQSS) to determine whether it is appropriate to provide higher levels of resilience in the UK's electricity system following last month's blackout.
10th September 2019 by Networks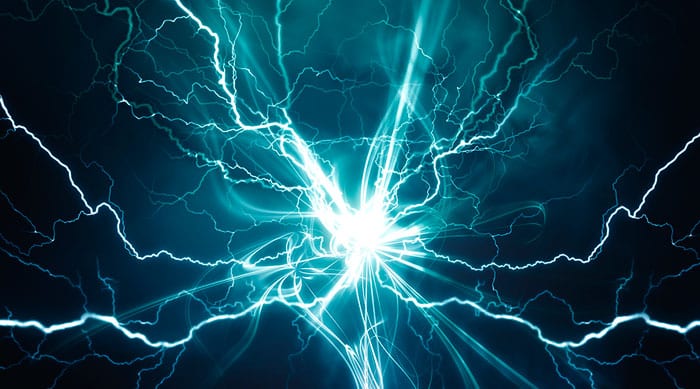 The ESO has made the recommendation in its final technical report into the 9 August incident which was submitted to Ofgem on Friday (6 September).
The SQSS establish a coordinated set of criteria and methodologies that transmission licensees use in planning and operating the National Electricity Transmission System (NETS).
The report states: "While the processes and procedures in place on 9 August generally worked well to protect the vast majority of consumers, there was however significant disruption – over 1m customers were without power for up to 45 minutes, rail services were severely impacted and some critical facilities were without power. Therefore, reflecting on the scale of disruption caused to the public, there are some areas where we believe a wider review of policy, processes or procedures may be appropriate."
National Grid says the review of the security and quality of supply standards (SQSS) should be done in a "structured way" to ensure a proper balancing of risks and costs.
Other suggestions include:
Assessing whether it would be appropriate to establish standards for critical infrastructure and services (e.g. hospitals, transport, emergency services) setting out the range of events and conditions on the electricity system that their internal systems should be designed to cater for;

A review of the timescales for delivery of the Accelerated Loss of Mains Change Programme to reduce the risk of inadvertent tripping and disconnection of embedded generation, as GB moves to ever increasing levels of embedded generation.
National Grid has stated that the list of facilities connected to the low frequency demand disconnection (LFDD) scheme should be reviewed to ensure no critical infrastructure or services are inadvertently placed at undue risk of disconnection.
During the blackout there was disruption to train services and impacts to other critical infrastructure including Ipswich hospital (lost power due to the operation of their own protection systems) and Newcastle airport (disconnected by the LFDD scheme). More than one million customers were left without power.
The LFDD is an automatic defence measure installed on distribution networks and designed to save the system from a complete collapse.
Based on its analysis the ESO has also identified the following areas where lessons can be learned:
Communication processes and protocols, in particular during the first hour, should be reviewed to support timely and effective communication in any future event;

The settings on the internal protection systems on electric trains should be reviewed to ensure they can continue to operate through 'normal' disturbances on the electricity system.
According to the report, electricity systems were working "as normal" prior to 4.52pm on 9 August, when a lightning strike on a transmission circuit followed by "almost simultaneous unexpected power losses" at Hornsea offshore wind farm and Little Barford gas power station caused blackouts.
The scale of generation loss meant that the level of back-up power required under regulations was insufficient to cover the loss.
As a result, the system automatically disconnected customers on the distribution network, with about 5% of electricity demand being turned off to protect the other 95%.
The report continues: "Where lessons have been learned by the ESO these will be embedded within the business to support the prevention and management of future power disruption events. Where recommendations are also made in respect of wider industry standards, processes and programs these should be considered by BEIS, Ofgem and wider industry in the context both of the findings in this report and those of the other reviews underway, including those being undertaken by Ofgem and the Energy Emergencies Executive Committee (E3C)."
---
Comments
Login on register to comment