A leap forward in heat trust
The introduction of a new calculator for consumers on heat networks will transform transparency and enable growth in the sector, says Casey Cole.
30th September 2016 by Networks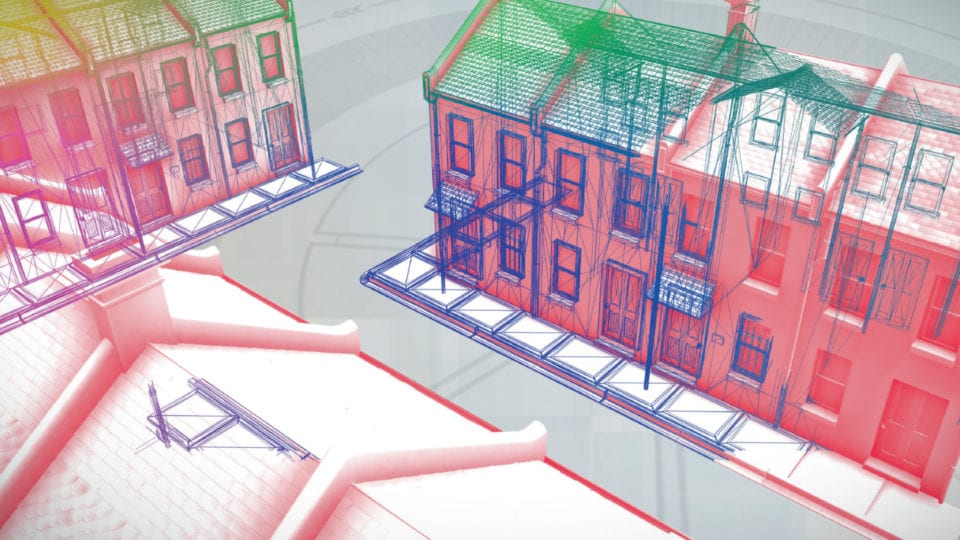 Customers living on heat networks across the UK will now be able to compare their annual heating and hot water costs with alternative heating systems using Heat Trust's Heat Cost Calculator.
It's a project that the Head of Heat Trust, Bindi Patel, has worked very hard to achieve (with support from Heat Trust's committee of stakeholders) and it brings the sector closer to a fairer, more accountable future.
The total cost of heat is a useful way to compare heat networks against other systems. Such comparisons can help heat customers better put into context the amount they're being charged by their heat supplier.
Heat networks are sometimes compared unfavourably to individual gas boilers. The Heat Cost Calculator is an important step towards improving transparency in the heat market.
The calculator not only factors in annual consumption, but boiler efficiency, repairs and maintenance costs and the cost of having to replace a gas-fired boiler in the same sized property when it reaches the end of its lifetime.
Although it is a guide and not a bespoke assessment, the Heat Cost Calculator allows residents living on schemes to compare their bills against a similar sized properties using an individual boiler.
In a future release, the calculator will include an option to compare with electric heating, as it is the more likely alternative for customers living on heat networks. This will give residents an even better point of comparison.
We hope that the release of the calculator will create the pressure needed to put efficiency at the top of the agenda, lowering bills for residents and creating a more sustainable future for heat.
We have come a long way in a year. Launched in November 2015, Heat Trust sets out a voluntary standard of quality and customer protection for operators of heat networks, including (among other things) requirements for clear and transparent billing and penalties that operators must pay to customers in the event of an outage.
"In a future release, the calculator will include an option to compare with electric heating, as it is the more likely alternative for customers living on heat networks."
It also provides a free, independent process with the Energy Ombudsman for settling complaints between customers and their heat supplier.
Heat Trust is extremely important because it imposes customer protection standards in the otherwise unregulated heat market.
So far, Heat Trust has focused on the ESCO market with great success, it now counts E.ON and SSE amongst its members, covering 43 networks and 22,700 customers.
These members will be required to communicate the launch of the calculator to their customers as part of their membership.
As we move into the second year of operation we will be turning our attention to the other half of the market, where network owners hire a third party to provide metering and customer care. These could be networks run by housing associations or private landlords.
The calculator launched today is a huge step forward for the sector, but as we move into our second year we will continue to build and grow to create a fairer, more transparent market for all customers of heat networks.
---
Comments
Login on register to comment