Zero Harm supplement
'31.2 million working days were lost to work-related illness and workplace injury between 2016 and 2017' *(Health and Safety Executive)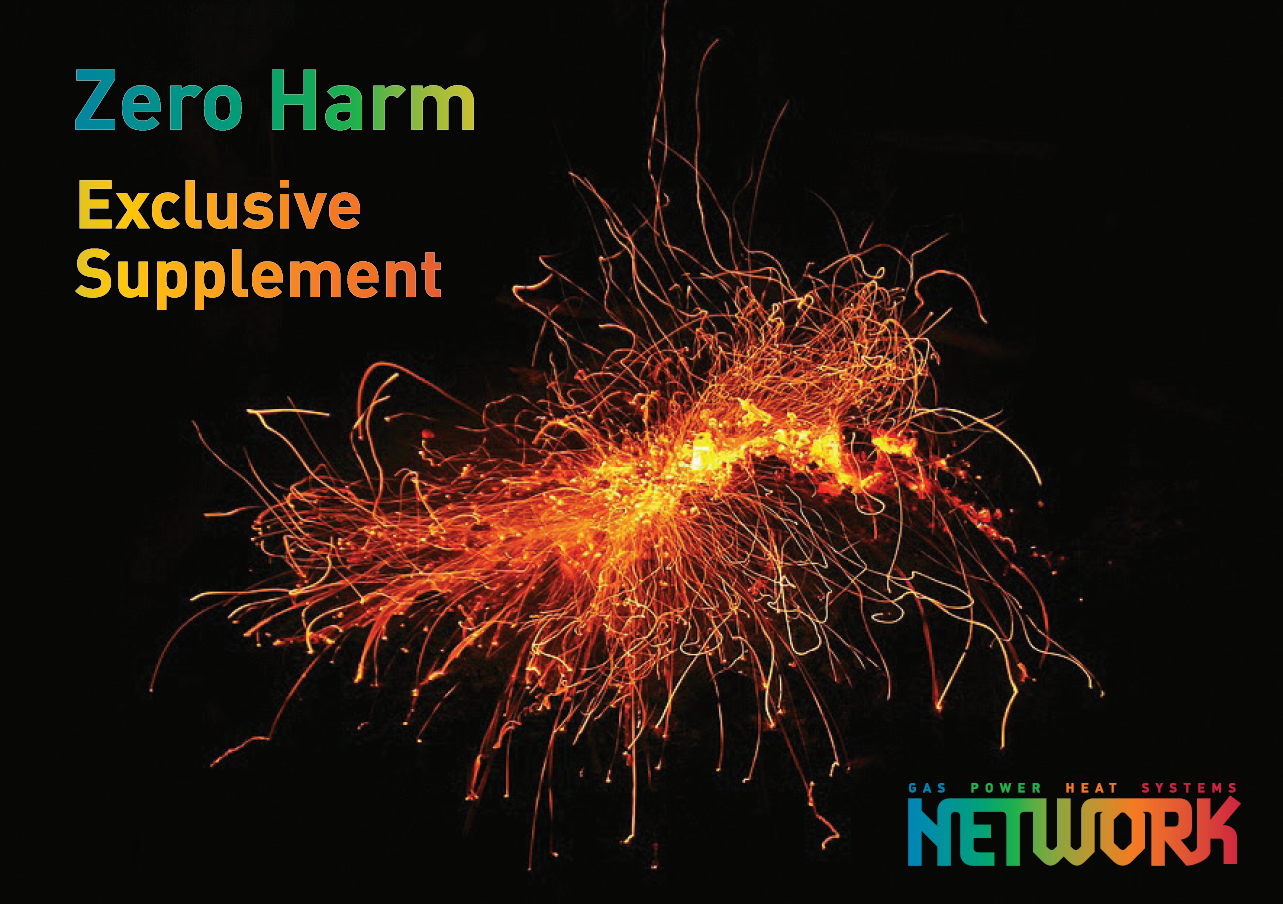 The energy sector is facing unprecedented change one thing remains constant – ensuring that 'zero harm' is caused to employees working across gas, power and heat networks.
Network Magazine will be producing a special supplement focusing on this important subject. The supplement will examine the latest products, approaches and equipment that networks are adopting in pursuit of achieving 'zero harm'.
Download to discover more about this crucial topic.