WPD to deploy new software from Smarter Grid Solutions
Smarter Grid Solutions (SGS) has agreed a new enterprise licence deal with Western Power Distribution (WPD), which will see the network operator deploy ANM Strata software across its entire network area.
13th September 2018 by Networks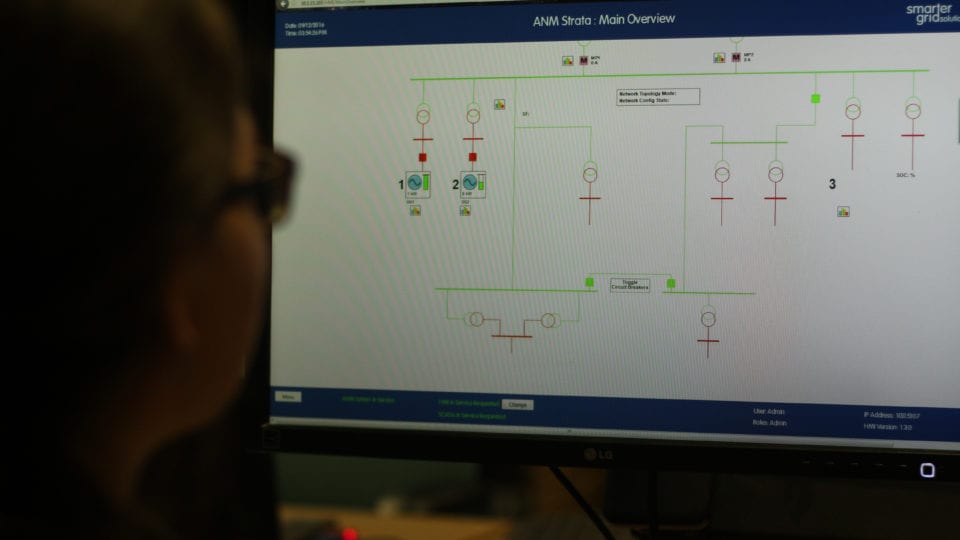 According to SGS, ANM Strata is a flexible and scalable Distributed Energy Resource Management System (DERMS) software platform for wide-area coordination and control. It delivers look ahead preventative and real-time corrective control in one platform.
ANM Strata is used by distribution utilities, such as WPD, to manage network hosting capacity, implement flexibility services, deploy microgrids and optimise grid operations.
The implementation of ANM Strata will enable smarter control and quicker connection of renewable energy assets in each of WPD's network regions, adding to Smarter Grid Solutions' growing number of live systems globally. ANM Strata also provides a platform for advanced distribution system operator (DSO) functionality.
Brent Marshall, chief operating officer of Smarter Grid Solutions, said: "This new agreement marks a major change in how utilities are deploying our software as they roll-out our products to meet their customers' demands. The licence provides WPD with a platform to also meet emerging and future system needs, including management of battery storage and electric vehicle charging."
---
Comments
Login on register to comment