SSEN to procure CMZ services
SSEN has initiated a procurement process for Constraint Managed Zone services in the Yeovil area, Dorset.
8th December 2016 by Networks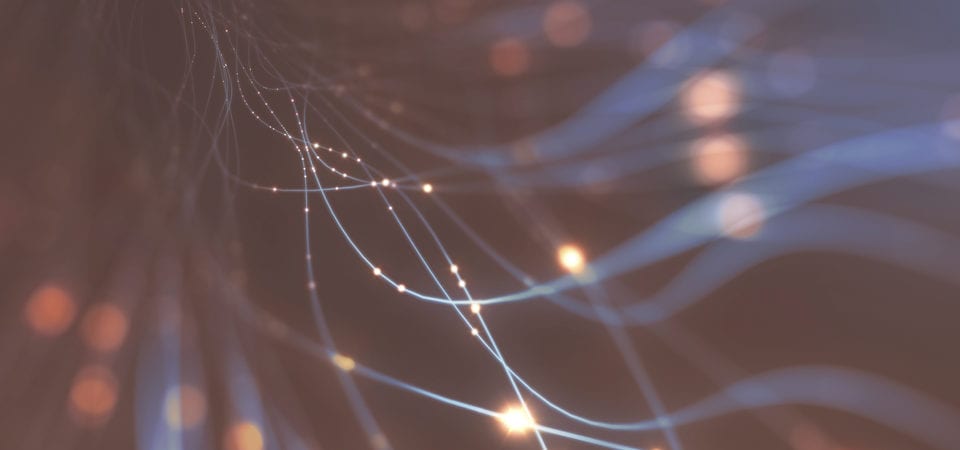 Aspirant suppliers have been called on to complete and prequalification questionnaire by Scottish and Southern Energy Networks (SSEN) who will then host an event to determine the most economically advantageous tender.
Stewart Reid, Head of asset management and innovation at SSEN, said: "Introducing a CMZ is an innovative step in our continuing journey to provide a safe and secure electricity supply to our customers."
He added: "We are looking for CMZ suppliers to provide techniques as a managed service to SSEN. We do not have a technique or technology preference in how the service is provided and we will not restrict CMZ suppliers from participating in any other market.
Highlighting key attributes that SSEN will look for in a successful supply tender, Reid said that "the effectiveness with which the supplier generates other income from the assets to increase the competitiveness of the offered service," will be key. He also pinpointed high customer service standards and compliance with relevant license conditions as critical, particularly with regards to customer engagement and data protection.
The network in Yeovil has been selected as a first point of deployment for CMZ techniques by SSEN because of looming capacity challenges. Reid said: "It is important to note the introduction of the CMZ in Yeovil is fully commercial in nature and not a demonstration or innovation project. We believe that in many situations, this approach will be more cost effective and better in the long-term than tradition network reinforcement."
SSEN is looking to establish a multi-year preferred supplier agreement with a minimum term of four years with the successful service provider. This will be subject to renewals of two years, up to a maximum duration of eight years.
---
Comments
Login on register to comment