SPEN select GE to supply UK's first multi-vendor digital substation
SP Energy Networks (SPEN) has selected GE to supply an intelligent digital substation with multi-vendor interoperability for the network operator's Future Intelligent Network Substation (Fitness) project.
14th June 2016 by Networks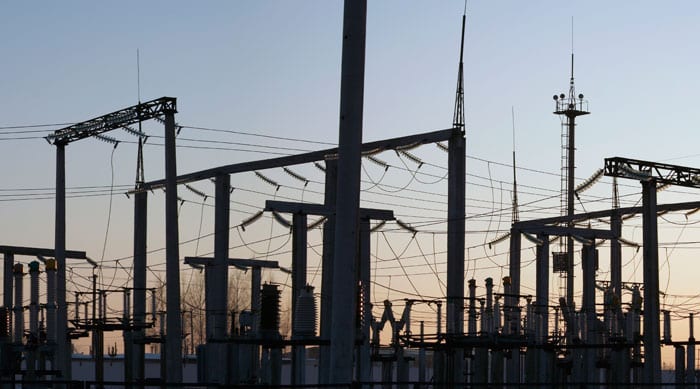 GE will be the supplier of a digital control system for the Fitness project, funded through the network innovation competition, which aims to provide a complete intelligent digital substation solution that enables faster deployment, greater availability, improved safety and greater controllability with a reduced footprint and cost.
It will be the first live project in the UK to demonstrate multi-vendor interoperability which allows customers the freedom to "plug and play" the best solutions to fit their needs, irrespective of vendor.
GE said this standardisation will lower installation, commissioning and migration costs in the future, and this project will provide an "important reference" for many other smart grid projects around the world.
The substation consist of a digital control system which when integrated with a grid stability package enhances grid controllability and improves asset efficiency.
The solution also cuts down on copper requirements by using optical fibre, and allows for rapid connection of renewable generation.
SPEN said if the project proves a success it will change the way network operators in the UK maintain and build substations.
SPEN's director engineering services, Colin Taylor said: "As a mainly asset based business we see huge potential for benefits to our customers through minimising use of copper and reducing substation footprint.
"We as an innovative company encourage vendors like GE to work with us to change our existing methods and work towards a low carbon future."
GE grid solutions' general manager, grid automation, Herve Amossé said: "Digital substations have a strong part to play in the UK's energy and climate goals.
"Our solution allows utilities to have real time information on how energy flows in the grid, enabling quicker decision making and greater electricity availability."
---
Comments
Login on register to comment