Smarter Grid Solutions celebrates 10th anniversary
Smarter Grid Solutions, a provider of distributed energy resource management software, is celebrating 10 years in business.
1st November 2018 by Networks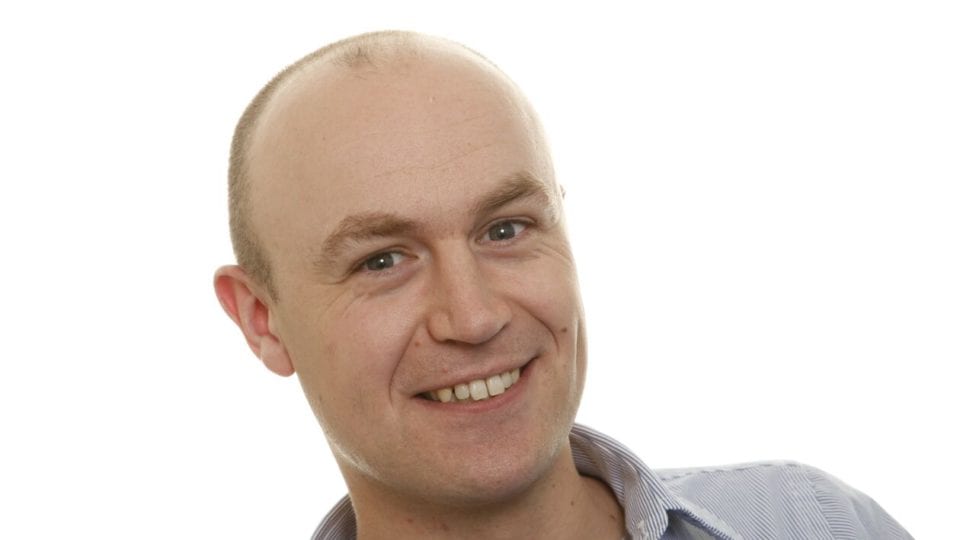 Over the past decade the Glasgow-based firm has successfully collaborated with more than 30 customers to bring new leading solutions to market that enable efficient and reliable energy transition.
The story of Smarter Grid Solutions started through close collaboration with SSE Networks and the electricity Distribution Network Operator (DNO) for the north of Scotland to identify ways to operate the grid more efficiently with high proportions of renewables.
Starting out with three founding entrepreneurs, Smarter Grid Solutions has grown to employ 65 members of staff across its offices in Glasgow, New York, California and London.
The very first version of Smarter Grid Solutions' technology was deployed by SSE Networks to help manage the high penetration levels of wind energy on the Orkney Isles in 2009. With various upgrades and expansions, the Orkney system continues to operate and is widely acknowledged as the pre-cursor to flexible connections and services being offered by all UK DNOs today. Furthermore, it is currently being trialled in Germany, the USA and Canada.
Smarter Grid Solutions co-founder, Alan Gooding (pictured), said: "The journey from start-up to a global vendor of enterprise software has been exciting and rewarding. Over this time we have had the pleasure of working on several of the most ground-breaking and challenging projects in the sector. These projects have helped shape many of the solutions available today that are reducing the cost of energy to consumers. These achievements make us immensely proud. It is our close collaboration with customers across the world that has allowed us to transition from a project-led business to a product-led business, with a flexible product that is equally as valuable in California as it is in India or the Orkney Isles."
To mark the company's 10th anniversary, Smarter Grid Solutions are also hosting a series of events in Glasgow and New York.
---
Comments
Login on register to comment