Putting safety first
Martin Harrison, CEO of Fulcrum Group, on why people-driven safety delivers right-first-time operations.
11th November 2018 by Networks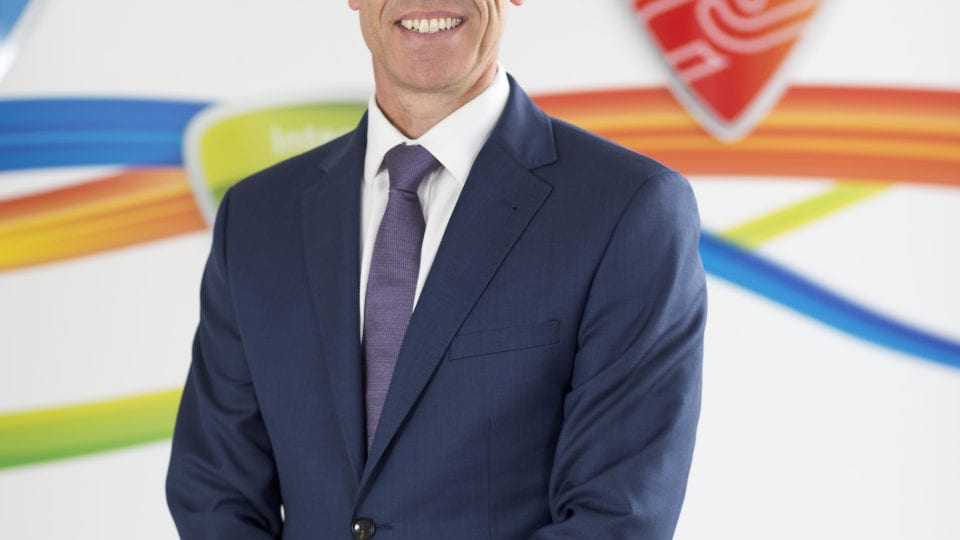 Safety, for any business, has to be the main priority. Whether it's office-based or a large-scale industrial operation, the safety of its people comes first. For the energy sector, and in particular the design, build, ownership and operation of utility infrastructure, the consideration extends beyond this, due to the nature of the work and the locations in which projects are undertaken.
Many construction-related operations exist within 'boundary-fences', where the safety considerations only have to take in the site workforce and visitors who will be made aware of the procedures they will have to adhere to.
Working in utilities increases the safety spectrum further as a large proportion of the work takes place on the nation's highways and footpaths, which means the company delivering the new utility infrastructure has to have the competence, reliability and trust that they can complete the work safely in such close proximity to the public.
Therefore, with a responsibility to both employees and the public, compliance in the utilities sector is not enough. Setting best practice and continually developing what that looks like in real terms, on-site, every day, is the only way to truly deliver the highest level of operational safety.
Safety cannot just be a mantra or philosophy, it has to be a practical and deliverable programme, which involves every employee at every level of an organisation to play a valuable role.
At Fulcrum we made a conscious decision to create and encourage a culture of safety first within the business.
This has been reflected in real outcomes, with no RIDDOR incidents for three years, and through national recognition from the Royal Society of the Prevention of Accidents (RoSPA), we have achieved Gold Awards for 15 consecutive years, culminating in receiving an Order of Distinction from the organisation at the 2018 awards ceremony held in Birmingham in July.
From a management perspective, safety is Fulcrum's number one priority and it has been placed at the very forefront of our values.
Safety is literally put first in our SPIRIT values, which stands for Safe, Partnership, Improvement, Reliability, Integrity and Together.
But, in a practical sense it also comes first, and is the primary topic discussed at every meeting, toolbox talk and site activity across our business.
This is a strategy we believe can be successfully applied in other sectors, which is something that does not always happen as a matter of course. We have people in leadership roles who have also worked in other fields and we're always keen to adopt best practice from complementary industries wherever possible.
Leading the way
At Fulcrum we are aiming to lead and not follow and set the standard for best practice that can be shared and adopted across the industry.
To truly create a positive safety culture in a business there has to be a shared commitment across the workforce. At Fulcrum, this exists through our SAFE programme, where our people Speak up and challenge, Assess risks, Follow procedures and know that safety is Everyone's priority.
Safety can only be achieved through the positive behaviours of the workforce, supported by simple and effective systems. It is an individual's choice to be safe and we are charged with the responsibility as the employer to make sure they can make the right choice.
This happens through a two-way process and we encourage our people to challenge what happens across the business in terms of safety to ensure our processes can truly be effective in protecting the wellbeing of our customers, each other, suppliers, the public and the environment.
Ensuring safe operations is, of course, a commercial as well as cultural priority. Safety cannot be seen as being at the detriment of financial success. In fact, it is a key element and they go hand in hand. Areas such as quality are enhanced by effective safety and right-first-time cannot happen without working safely.
Businesses that operate a truly collaborative safety culture will see the benefit traverse every element of their operation, from the wellbeing of their people and the public through to their bottom line and position in their market.
---
Comments
Login on register to comment