Ipsum Group invests in HV company
Ipsum, a utilities and infrastructure service provider, has announced investment in Specialist Power Engineering Contracts Limited (SPEC) - a high voltage (HV) engineering business.
11th January 2018 by Networks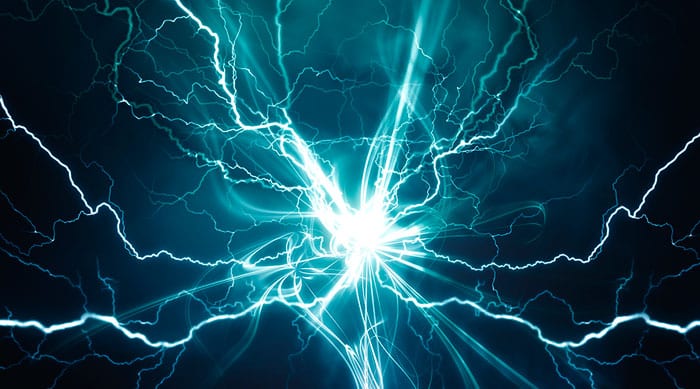 Ipsum, which is headquartered in Preston, was backed by Aliter Capital LLP in January 2017 and acts as the holding company for Aliter's investments into the utilities and infrastructure support services sector.
In a statement, the company said: "Through investing in SPEC, Ipsum has broadened its specialist service offering and reach into the electricity sector; diversified its customer base; and expanded its geographical footprint across the UK. The combined business will have revenues of c.£ 23m and approximately 175 staff."
SPEC is a specialist HV engineering business that provides a range of critical services on HV switchgear and substations for clients with private networks. It has a significant number of maintenance contracts with blue-chip customers across the UK. Headquartered in Wakefield, SPEC has branches in Aldershot, Bromsgrove, Newcastle and Oxford and currently employs 89 people.
Greg Fernie, CEO of Ipsum Group, said: "We are delighted to be announcing the investment in SPEC, a highly-regarded business that is a great fit for Ipsum and we look forward to working alongside their highly-experienced management team, led by Ian Needham and Craig Wright. The investment will enable Ipsum to develop its service offering, customer base and geographic reach and is an important milestone in our plan to establish market leadership in the utilities and infrastructure services sector."
The directors of SPEC will continue to run their operation and be involved in the day to day management of the collective business and remain as significant shareholders. Greg Fernie, Ipsum Group CEO, a seasoned utilities industry executive appointed by Aliter earlier this year, will continue to be responsible for driving the strategic direction of the group.
---
Comments
Login on register to comment