ENW to automate 100% of LV network by 2018
Electricity North West says it will connect all of its service points a new Network Management System in order to gain complete visibility of its low voltage network.
27th October 2016 by Networks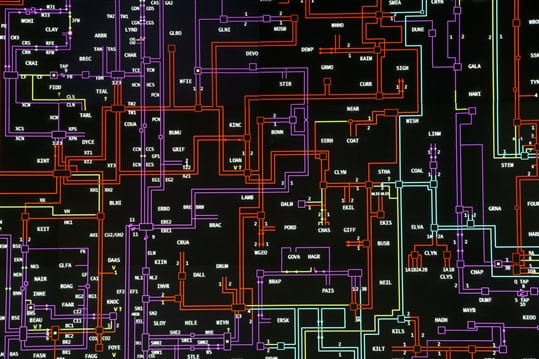 The "aggressive timescale" for automation of the low voltage network reflects ENW's commitment to turning innovation findings from Ofgem-funded projects into business as usual, said Martin Cawson, Network Management System (NMS) programme manager at ENW.
Speaking in a private session at the Low Carbon Networks and Innovation Conference earlier this month, Cawson said that by 2018 when the NMS finishes its phased rollout he hopes 100% of the low voltage network will be included in the system. "We are looking to connect all 2.4 million customers to the service points and onto the low voltage network," he said, adding that data cleansing for this "big piece of work" is now underway.
ENW is undertaking the implementation of its new NMS in partnership with Schneider Electric. Chief executive Peter Emery recently told Network that the decision shows how the northern DNO is willing to "stick its neck out" – it is the first network operator in the UK to move off a GE platform for this key control room technology.
In addition to allowing automation of the low voltage network, the new NMS will also enhance automation at high voltage levels by employing "much more advanced algorithms".
The NMS will go live in three main stages, all of which are expected to be complete in 2018. The first will initiative the SCADA system, the second will launch the system's fault location, isolation and service restoration functionality and the final stage will trigger the Outage Management System.
This modular approach to implementation is designed to de-risk go-live, according to Cawson.
---
Comments
Login on register to comment