Ahead of the field
Field Dynamics asks: what is the right field operating model to manage your assets?
28th September 2017 by Networks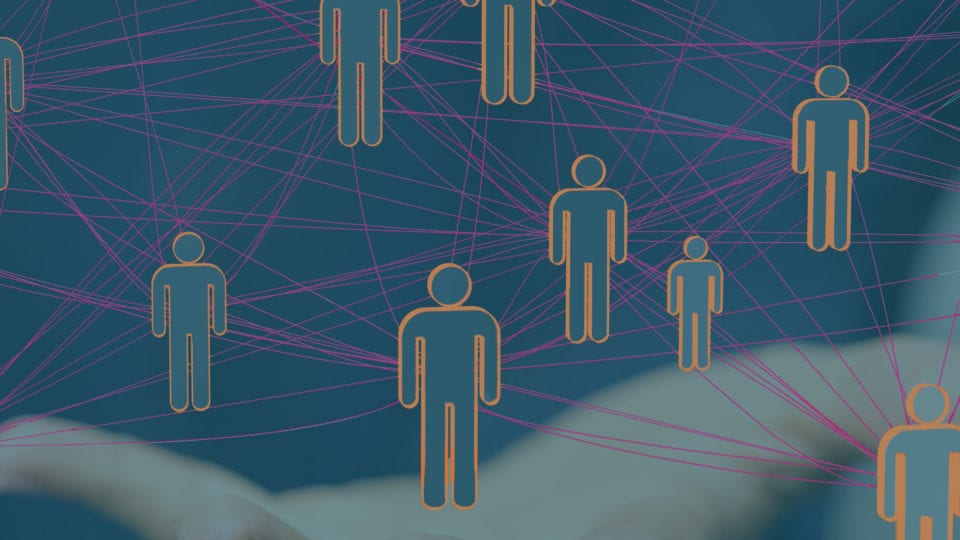 How many field technicians do you actually need to manage an evolving network, without compromising safety and SLA commitments?
This is a hard question to answer. Traditionally, optimising a field operation is a laborious process, because they are too complex and dynamic to permit effective modelling.
However, modelling capabilities are evolving. We're able to combine multiple variables into a single model to provide valuable insight into real-world scenarios.
Let's take planning a car journey as an example. Previously, we would consume data from a map and combine it with our previous experience to estimate an arrival time – and we know how often we could be wrong.
Today, a satnav incorporates millions of data points into its model. It provides recommendations based on the user's specific constraints, whether the priority is arrival time, restricted distance or specified paths. It's a sophisticated process – especially for a one-off car journey. Until now, engaging in this level of optimisation for something as intricate as a field operation would be unthinkable.
Field Dynamics' customers have exploited current innovations in modelling to answer a broad range of business questions. Recent project examples include optimising vehicle depot locations in conjunction with revised working patterns to reduce operating costs, or remodelling start locations and boundaries of field technicians to provide more efficient service.
By defining goals and expected outputs at the outset, mapping data sources, and allowing for iterative operational validation, leaders can start to build a model which captures the complexity of their operations, and ultimately answers the hard questions.
---
Comments
Login on register to comment