National Grid experience 600MW 'pick up' during England's World Cup opener
National Grid saw demand for electricity soar by 600 megawatts across the UK when England took on Tunisia in their World Cup opener on Monday (18 June) evening.
19th June 2018 by Networks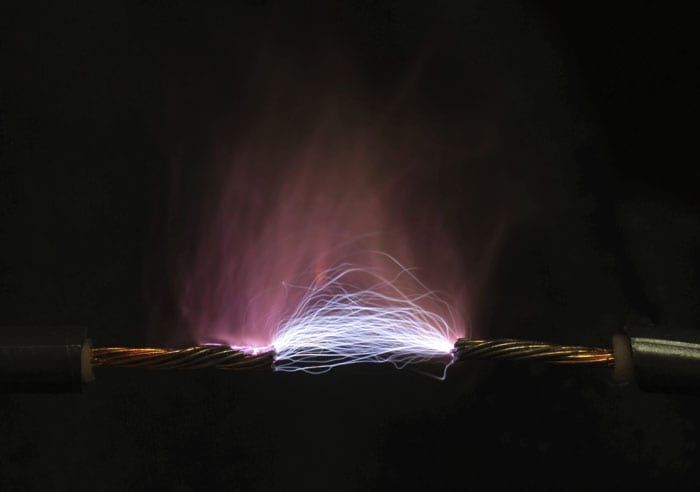 Known as a 'TV pick-up', this spike in demand occurs when people boil kettles, open fridge doors or turn the lights on at the same time, often when a television programme has ended or during an ad break.
Forecasters at National Grid expected to see electricity demand jump by 500 megawatts at half-time during England's World Cup curtain raiser against Tunisia, but demand ended up exceeding their expectations.
Duncan Burt, director of system operations at National Grid, said: "Our control room engineers are hugely experienced in managing the electricity system around the clock, seven days a week, 365 days a year.
"It's our job as system operator to balance the country's supply and demand of electricity second-by-second in real time and transport it from where it is generated, to where it is needed.
"With the increased popularity of catch-up TV, tablet devices and other social changes that have changed the nation's viewing habits, it's vital we are able to anticipate these trends and predict how people will behave."
He added: "If England progress past the group stage and into the knock-out rounds, we anticipate these spikes will get bigger and bigger, as more people tune in."
If England reach the final in July and a nail-biting match ending in penalties leaves supporters glued to their seats, National Grid is forecasting that demand could climb up to 2000MW.
The current record for a television programme was set following the heart-breaking penalty shoot-out in the 1990 World Cup semi-final between England and West Germany, reaching 2800MW.
---
Comments
Login on register to comment