Innovative project highlights integrated energy solutions
Public sector sites, including a university and military bases, will host a pilot project to develop smart, integrated energy solutions to cut energy costs and carbon emissions across the public sector estate, stimulating a potential £100 billion annual global market.
10th January 2019 by Networks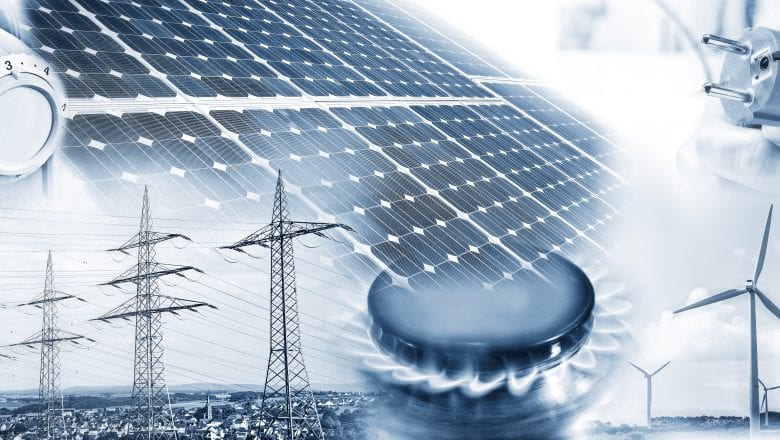 Modern Energy Partners (MEP) is a collaborative project between Energy Systems Catapult, the Cabinet Office and the Department for Business, Energy and Industrial Strategy (BEIS), working with private sector specialists and Crown Commercial Service. It received £2 million in funding from the BEIS Energy Innovation Programme.
The project aims to grow private sector expertise in cutting-edge smart, integrated and optimised energy efficiency solutions that combine low carbon generation, storage and energy demand management, to benefit both the public sector estate and the wider energy system. Four private sector suppliers have been appointed following a competitive tender to develop integrated energy solutions across four sites:
Carbon Trust and its supporting consortia have been assigned to Cardiff University
Ricardo and consortia will work on HMP Sheppey Cluster, Kent
Centrica and consortia has been appointed to HMS Collingwood, Hampshire
Atkins, a member of the SNC-Lavalin Group, has been selected for Catterick Garrison, Yorkshire.
John Nangle, Crown Commercial lead for energy, Cabinet Office, said: "There is a critical need to overcome existing barriers to the acceleration of the smart, integrated and optimised market, including the current lack of expertise in this space.
"MEP seeks to address this challenge by working with the private sector supply chain to develop solutions within campus-scale sites across the public sector estate. These sites are ideal for cost-optimised energy system transformation because their consumption is big enough for energy efficiency and demand management solutions to have material economic impact, but not so large as to be unmanageable.
"We welcome the appointment of our private sector partners to the first wave of sites, representing the formal launch of the project."
Key focus areas for the project will include optimising energy use and assets at target sites and with neighbouring sites; preparing facilities for future energy demands, such as take-up of electric vehicles; and exploring how the public sector estate can support wider energy system transformation by using flexible assets and system supportive design.
In parallel, MEP will work with suppliers to develop a generic methodology that supports the roll-out of integrated energy efficiency solutions across the public sector estate from 2019 and the private sector from 2021.
Nick Smailes, director of MEP at Energy Systems Catapult, said: "Through Modern Energy Partners, we have an unprecedented opportunity to deliver savings for the public purse and simultaneously tackle the decarbonisation challenge.
"We aim to do this by developing integrated solutions that can self-generate energy using the most appropriate renewable sources; store, monitor and manage energy demand, and share energy between sites, which together can realise significant economic benefits."
The Modern Energy Partners project is closely aligned with the Government's Clean Growth and Industrial Strategies, while helping fulfil Green Investment Task Force recommendations. It is borne out of a £400k feasibility study – Energy System Integration Guides (ESIG): Distributed Energy – which investigated how the public sector estate could help stimulate the market on campus-scale sites and delivered an early pilot methodology for developing energy efficiencies.
---
Comments
Login on register to comment