ESO to run electricity system with zero carbon by 2025
National Grid Electricity System Operator (ESO) has announced that it will be able to fully operate Great Britain's electricity system with zero carbon by 2025.
4th April 2019 by Networks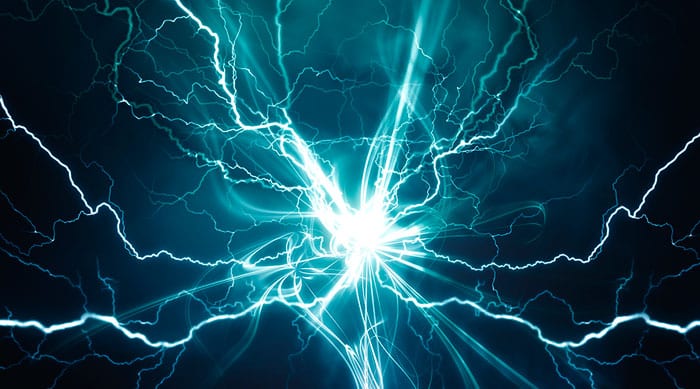 ESO – a legally separate business within the National Grid Group – relies on a mix of generation to balance the system and ensure that, whatever the generation mix, electricity is always there when needed.
Fintan Slye, director of ESO, said: "In 2018, ESO managed a number of records on the electricity system – including wind generation in Great Britain exceeding 15 GW for the first time, and no coal on the system for 72 consecutive hours.
"By 2025, ESO will have transformed the operation of Great Britain's electricity system and put in place the innovative systems, products and services to ensure that the network is ready to handle 100% zero carbon.
"Zero carbon operation of the electricity system by 2025 means a fundamental change to how our system was designed to operate – integrating newer technologies right across the system – from large scale off-shore wind to domestic scale solar panels to increased demand side participation, using new smart digital systems to manage and control the system in real-time.
"We will identify the systems, services and products we will require to run a zero-carbon network and design the new competitive marketplaces needed to source these as efficiently as possible from both new and existing companies. We believe that promoting competition will ultimately lead to better value for consumers.
"The new products and services we will introduce will help reduce the overall cost of operating the system, driving down costs for consumers.
"Operating a zero carbon electricity system in 2025, whenever there is sufficient renewable generation, is a major stepping stone to full decarbonisation of the entire electricity system. This will enable new technologies and removes barriers to ever increasing levels of renewables."
---
Comments
Login on register to comment