Energy Systems Catapult to move to Birmingham city centre
The Energy Systems Catapult is to move to new offices in the centre of Birmingham this summer to allow it to work more collaboratively while showcasing new technologies.
29th April 2016 by Networks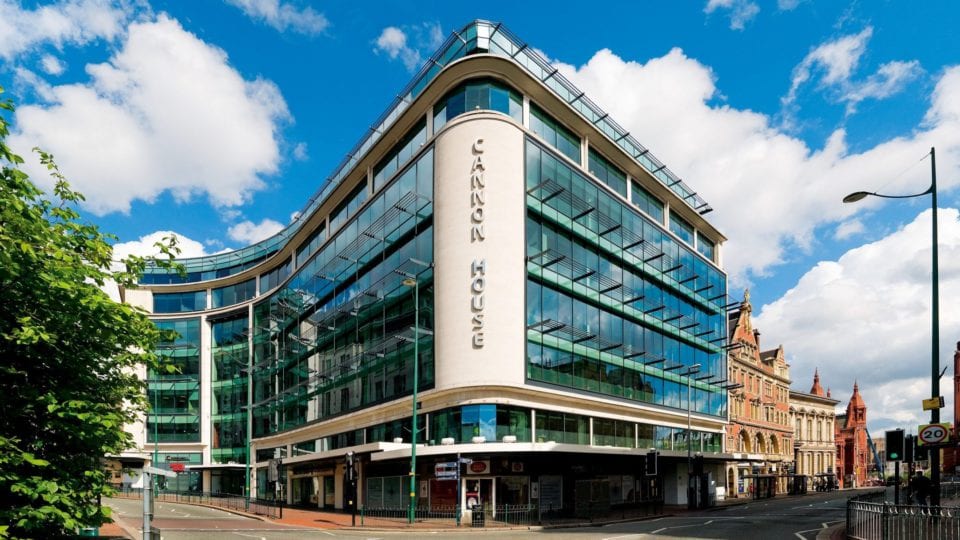 The catapult is currently located in Birmingham Business Park but will move to Cannon House on Priory Queensway.
The 18,000 sq. ft. building will become an energy industry hub to facilitate and enhance innovation, with flexible working spaces that adopt best practise in energy efficiency.
The catapult, created in April last year, is one of 11 set up by Innovate UK, to drive growth in key industrial sectors. It was created in response to the growing awareness of the need to take a whole system approach to the challenge of transforming the UK energy sector.
The catapult's interim chief finance officer Marc Stone said: "Cannon House represents the best on offer in Birmingham City Centre. It is close to the city's excellent transport links, has great access to local amenities for staff and visitors and has a BREEAM excellence rating.
"The building itself lends itself to innovation and creativity and it is both energy efficient and purpose built for collaboration.
"As a team, we are very much looking forward to getting settled in our new HQ and to working in this exciting, energy-efficient space."
The catapult's chief executive Philip New added: "Cannon House gives us the opportunity to work in the way that is most natural to our creative, collaborative and entrepreneurial team.
"Central to our ethos will be open innovation: working with partners in industry, Government, academia and the vibrant SME community, both here in Birmingham and beyond."
The catapult is also due to set out its proposed five-year plan of work at an official launch event in May.
---
Comments
Login on register to comment