Energy Systems Catapult expands regional presence
The Energy Systems Catapult (ESC) has expanded its presence with the launch of a new East Midlands Hub in Derby.
14th February 2018 by Networks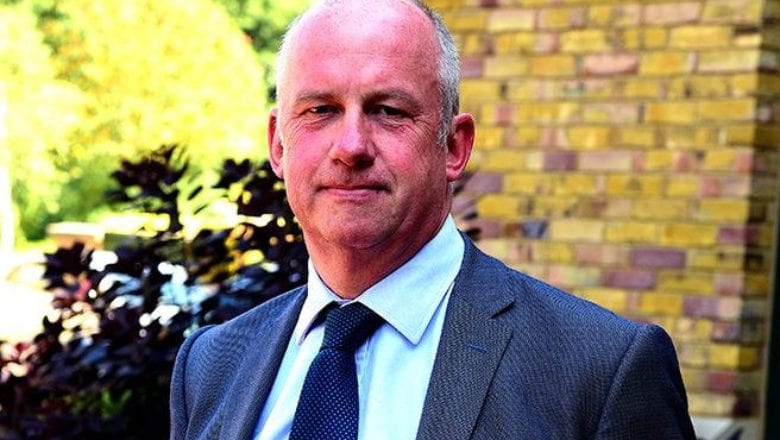 ESC is focused on unleashing innovation and opening new markets that drive the transformation to a clean, intelligent energy system. Following the recent announcement that the Whole Systems Analysis team have transferred from the Energy Technologies Institute (ETI) to ESC, the team will now be based in the new Derby office.
Philip New (pictured), chief executive officer at ESC, said: "Following the integration of the Whole Systems Analysis team into the Energy Systems Catapult towards the end of last year, we're pleased to have selected Derby to host our new East Midlands Hub, whilst reaffirming our ongoing commitment to the region.
"It is incredibly important that we take a whole-systems view when addressing how the UK will approach the transformation of its energy system – the team's invaluable expertise provides world-class whole energy system modelling, analysis and design, exploring a range of innovative ways to decarbonise economies at international, national and local levels.
"The Derby office is very much an extension to ESC's Birmingham headquarters and, with key existing projects and new projects in the pipeline, will further promote cross-working between the Whole Systems Analysis team and the various other departments at ESC."
---
Comments
Login on register to comment